Police: Disabled woman pimped, raped by roommate for years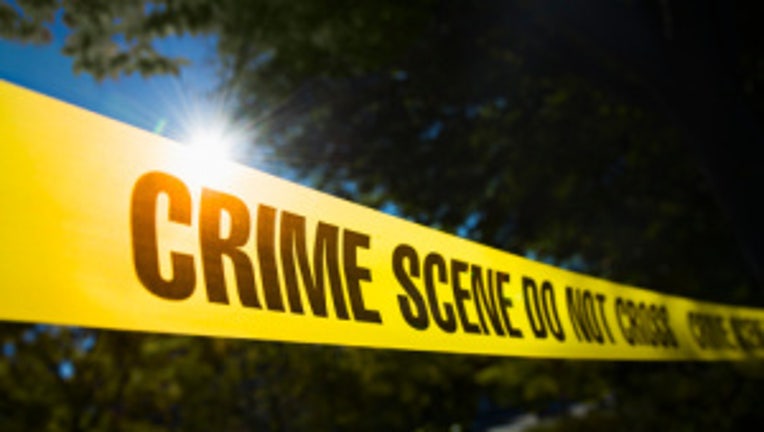 FEDERAL WAY -- A man accused of pimping two women -- one of whom is severely disabled --  now faces charges of prostitution and rape.

James Delong, 67, admitted to having sex with a 51-year-old disabled woman and pimping her from the Federal Way home they shared. The woman's handicap makes her almost non-verbal-- unable to tell time, or even recite the alphabet, according to charging papers.

Delong is also accused of pimping out a second woman who lived with them, who had "her own vulnerabilities" as well.

"Delong will drive the two women to his friend's houses and charge his friends money to have sex with them," the charging papers state. He told police, he took in the two women "out of charity."

The disabled woman went to police on Feb. 18 with friends to report Delong had raped her for several years. Though she was barely able to speak, she managed to tell police Delong had sex with her, without her consent.

Police believe Delong used children's books and toys to endear himself to the woman, court documents show. He also allegedly took her disability payments to pay his rent.

During questioning, Delong admitted to having sex with the women on numerous occasions even though he knew she had the mental capacity of a toddler.

"Delong claimed that when it comes to sex, 'she is all woman  He agreed that in most other ways, she does not have the mental capacity of an adult, that she doesn't know how old she is, that she can't read or write, tell time, hold a job, and that she doesn't know the alphabet," the detective wrote in the charging papers.

Delong has been charged with second-degree rape as well as two counts of promoting prostitution. He remains jailed on $700,000 bail.