Police: Date night at Red Lobster ruined by hammer-wielding ex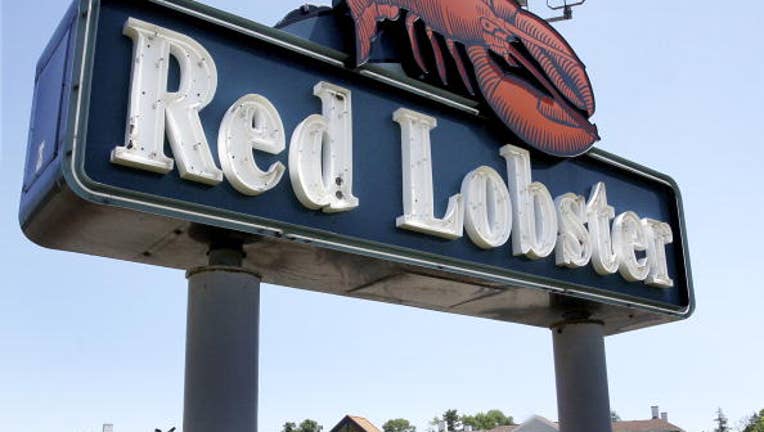 article


TACOMA -- A hot date at Red Lobster quickly spoiled, after a man allegedly tried to attack his ex girlfriend's new boyfriend in the parking lot with a hammer, Tacoma police said.

Police arrived at the Red Lobster on 72nd Street in Tacoma on March 29 to find the suspect, 50-year-old Karey Gallerson, restrained by two people.

Gallerson allegedly followed his ex girlfriend to the Red Lobster, where she was going to have dinner with her new boyfriend, the woman told police. He pulled in behind her vehicle when the new couple was in the parking lot, blocked her car, got out and threatened her new boyfriend with a hammer.

The woman has a restraining order in place against Gallerson, police said.

The other man grabbed hold of the hammer, and allegedly said, "I've got the hammer now," and hit Gallerson.

The two witnesses told police the two men struggled over the hammer as police were called. The woman's new boyfriend told police he was hit in the head with the hammer, during the struggle.

Gallerson appeared in court Monday and pleaded not guilty to second degree assault and violating a no contact order. He is in Pierce County Jail with his bail set at $250,000.

No charges were filed against the new boyfriend, police said.