Police: Dad told kids to steal purses, diaper bags inside Chuck E. Cheese's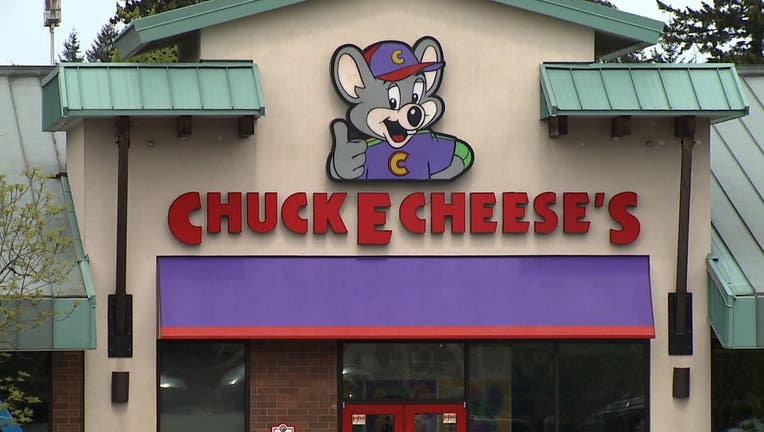 article
OLYMPIA, Wash. -- For months someone had been stealing purses and diaper bags from unsuspecting families at a local Chuck E. Cheese's restaurant.

But this week police made an arrest, and they say two young children, both under 10, were the culprits. Cops say the kids' dad put them up to it.

The father was arrested Wednesday after employees called 911.

Police say the dad had been using the stolen credit cards all over Thurston and Pierce counties.



Detectives believe dad was hiding in the bathroom, waiting for his pint-sized partners in crime to bring him the loot.

And it was all caught on video surveillance.

What's supposed to be a place for fun turned out to be a bummer for parents who didn't keep their belongings within sight.

Cops say the dad directed his kids to commit the crimes up to 20 different times since March.

Parents couldn't believe that a father could teach his own children to steal.

"He's setting the complete wrong example," said mother Marti Wallingford. "I don't even know, I don't even know what to say to that."

Tanilya Cooper visited the restaurant with her nieces and nephews several months ago.

"It's shocking, knowing that a place where you come and hang out and bring you kids for fun you could potentially be targeted for theft or steal your purse or wallet," Cooper said. "Most people wouldn't think that."

Robbin Rose used to take her son to the Olympia Chuck E. Cheese's years ago. She worries about the mental state of any father who could teach a child to steal.

"It's just really sad how the parent in their mind is teaching them to steal," said Rose. "You teach them not to steal, not to hit. Its all the parent's doing."

Police booked the father into jail for forgery and on an outstanding felony warrant. Investigators are looking for help with this ongoing investigation, so call the Olympia Police Department if you know anything about the case.