Police Commission seeks to create better ties between community, police
 SEATTLE -- The Department of Justice found that in Seattle there was evidence of biased policing and excessive use of force with the shooting of Native American John T. Williams being cited as one of the worst examples.

"Today our Native community here in this state doesn't feel invited to live, we do not feel safe in this community, we do not feel safe walking the streets," Renee Roman Nose said.

Police are hoping to change this with help of the Police Commission, comprising of 15 nominees chosen by Mayor Mike McGinn and including advocates, former city leaders – and two police officers. It's an effort to make sure reforms are carried out.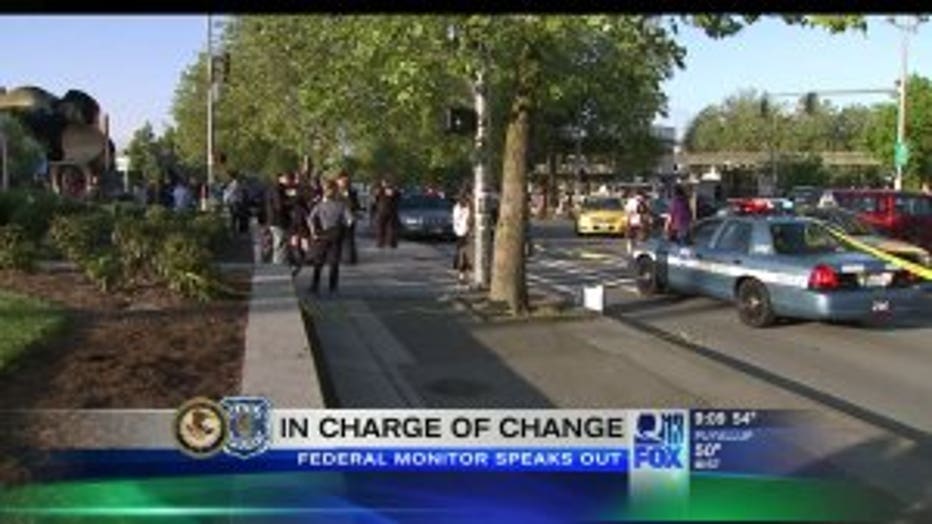 Harriett Walden has advocated for police reform for decades and created Mothers for Police Accountability in 1990.

"I think this is an auspicious time for Seattle, this is one of the greatest times we have had in Seattle to correct a wrong. I think we have a chance to chart a new course," Walden said.

But the Public Safety Committee had questions about her private life, specifically her eye care business.

Walden admitted the Attorney General's Office opened an investigation last year, but no charges were  filed. She is now in the process of filing for bankruptcy.

There are other concerns about the commission: The Seattle Police Union worries about how the discipline of individual officers will be handled.

But Bruce Harrell, chair of the Public Safety Commission, said those appointed will be charged with making SPD better.

"We will rely on this commission to be aggressive, assertive, and to really hold the police department accountable for the kind of changes we would like to see," he said.