Police comb Beacon Hill for clues to missing woman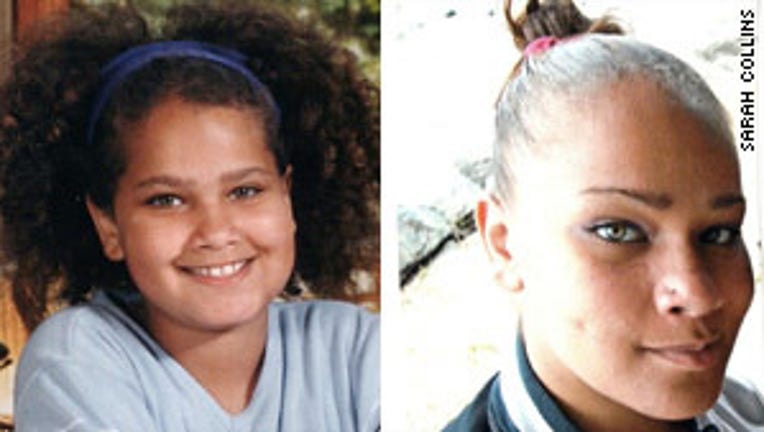 SEATTLE -- Police detectives combed an area of Beacon Hill Sunday for clues they hoped would help the investigation of a young woman who disappeared in 2009.

According to the Seattle Police Department, several dozen SPD vehicles and search and rescue teams scoured greenbelts and wooded areas near the Jefferson Park Golf Course. They were looking for clues in the missing persons case of Kelsey Emily Collins, a 21-year-old Everett woman who went missing on Mother's Day 2009.

Collins, then 18 years old, was 5'6", 170 pounds with green eyes and brown hair.  She disappeared shortly after testifying in a grand jury case indicting a Portland man 20 years older than her for child trafficking and sexual exploitation of a minor. In March 2010, the man's indictment was dismissed after Collins, the star witness in the case, could not be found.

Seattle Police Department Assistant Chief Jim Pugel told the Seattle Times that officers received a tip that Collins' remains might be found in Beacon Hill. Pugel said detectives have a strong reason to believe she was killed.

Collins has had not contact with any family members since her disappearance, the Times reported.

Detectives finished their search on Beacon Hill late Sunday night, but no additional information was available.