Police chief instructs officers not to enforce I-1639 gun regulations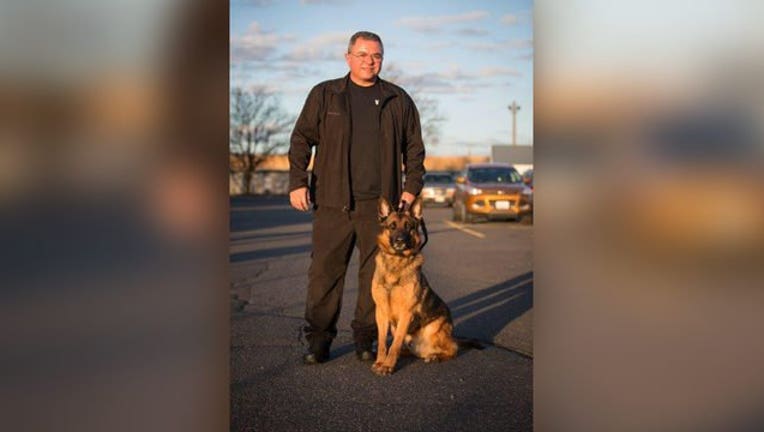 article


REPUBLIC, Wash. -- A Washington city is considering becoming a "sanctuary city" to shield itself from gun laws after its police chief says he won't allow his department to enforce the regulations passed by voters under Initiative 1639, saying the new gun laws violate the Second Amendment.

Initiative 1639 raises the age limit to buy some weapons from 18 to 21 and requires enhanced background checks for people who buy those weapons. It also requires guns to be safely stored at home.

Republic Police Chief Loren Culp says he's instructing Republic police officers to not enforce I-1639 when it becomes law on Jan. 1.

The Republic City Council now is mulling legislation to shield itself from state and national laws that limit Second Amendment gun rights, including I-1639.


NRA sues to block new Washington gun-control measure

Gun rights groups including the National Rifle Association on Thursday sued to block a new, voter-approved gun control measure from taking effect in Washington state.

"We are disappointed that too many voters were fooled into supporting this 30-page gun control scheme, despite overwhelming law enforcement opposition," Second Amendment Foundation Executive Vice President Alan M. Gottlieb said in a written statement. "This measure will have a chilling effect on the exercise of the constitutional rights of honest citizens while having no impact on criminals, and we will not let it go unchallenged."

The NRA and the Bellevue, Washington-based Second Amendment Foundation sued in U.S. District Court in Seattle on Thursday, saying the measure violates the right to bear arms and strays into the regulation of interstate commerce, which is the province of the federal government.

Warning signs now required at all King County gun shops, firing ranges

King County's Board of Health will now require gun shops and firing ranges to post health warning signs at their doors.

King County's Board of Health's Gun Safety Action Plan is believed to be the first law on the West Coast to require warning signs in gun stores and firing ranges.

The signs will warn customers of the increased risk of suicide, fatal acts of domestic violence, and accidental deaths to children in homes with guns.

"The last year for which we have data, 2016, 151 people in King County died from injuries from firearms," said Karen Brownson, the Community Safety Manager for King County Public Health. "Seven of those were children under 18 and three-quarters of those deaths were suicides. Sixty-two percent of homicides and 41 percent of suicides in King County were by firearm that year. There were 95 hospitalizations, nine of them were children under 18,"

The plan also includes requiring gun owners to securely store all firearms. But the owner of Low Price Guns in Bellevue said federal law already requires a sign meant to decrease youth violence.