POLICE: 'Cake Boss' star stopped in swerving Corvette, arrested on drunk driving charge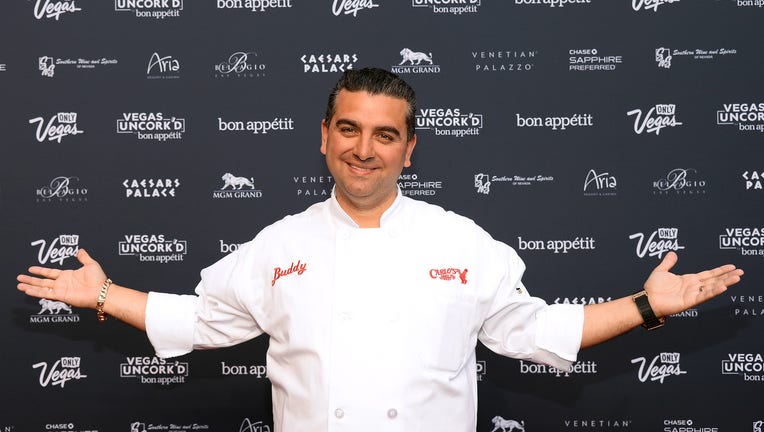 article


NEW YORK (CNN) -- Bartolo "Buddy" Valastro, star of the reality show "Cake Boss," was arrested in Manhattan early Thursday for driving while intoxicated, according to police.

Valastro, 37, was pulled over shortly after 1 a.m. while driving north on 10th Avenue after officers saw his 2014 Chevrolet Corvette swerving through the lanes between 20th and 32nd streets, according to New York Police Det. Martin Speechley.

Police said Velastro's breath smelled of alcohol, and that the reality star had a flushed face and watery, bloodshot eyes. He was unsteady on his feet when he stepped out of his car and he failed a field sobriety test, Speechley said.

Valastro was charged with driving while intoxicated and driving with impaired ability.

Best known for his role in TLC's "Cake Boss," Valastro also appears in the competition series "Next Great Baker."

A fourth-generation baker, Valastro runs Carlo's Bake Shop in Hoboken, New Jersey. He is married and has four children, according to his TLC biography.

Calls to some of his businesses for comment were not immediately returned.

In July, Valastro had a different type of encounter with public safety authorities when his 32-foot Boston Whaler got lost in heavy fog in New York Harbor. Both fire and police harbor units rescued his boat and towed it to Jersey City.

The vessel had been lost in thick fog in Ambrose Channel, a busy shipping channel that put it in danger of colliding with large commercial ships, police said. Valastro was rescued along with his wife, another couple and nine young children.