Police break up 30-40 person brawl between gang members, active duty military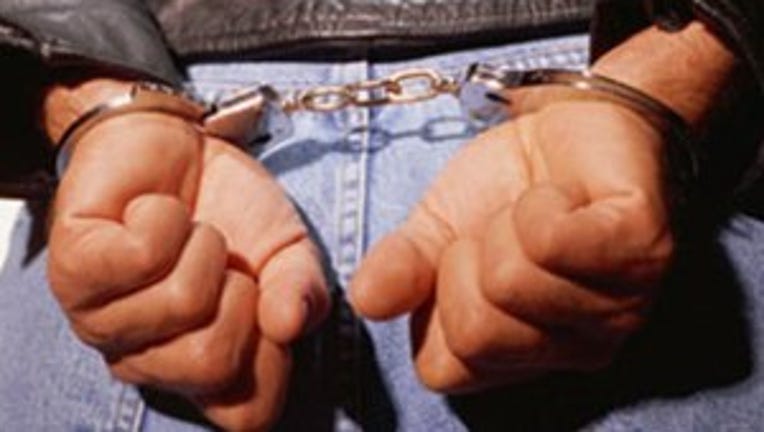 article
TACOMA -- Police officers broke up a fight that involved as many as 40 people Sunday morning outside a nightclub in Tacoma, the Tacoma News Tribune reported.

According to the News Tribune, officers were called to stop the fight in the 6400 block of Sixth Avenue. The fight appeared to be between gang members and active duty military personnel.

Three suspects were arrested after the brawl. Two suspects were arrested for investigation of fighting in public, and a third was arrested for allegedly punching a police officer in the jaw. The officer suffered a cut and was treated at the scene, the News Tribune reported.