Police: Boys slipped rat poison into teacher's water bottle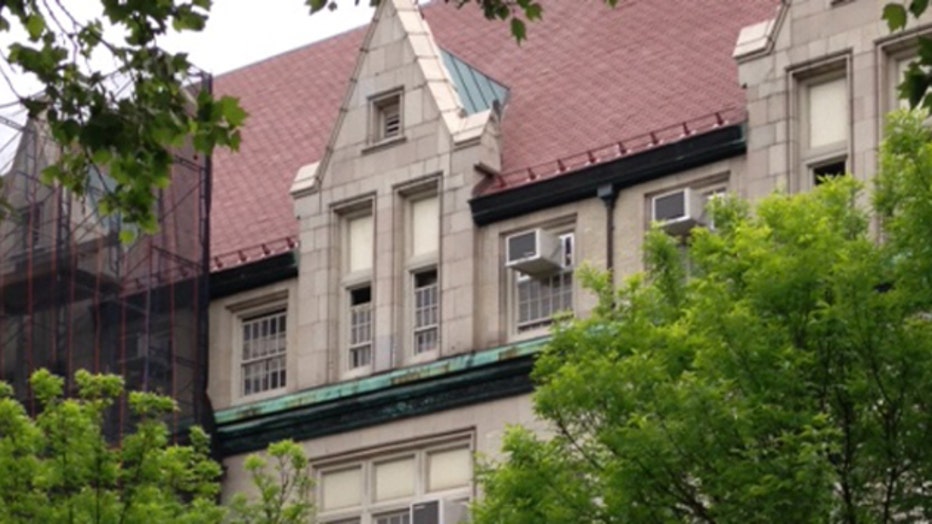 Two students were arrested after they allegedly slipped rat poison into their teacher's water at PS 315 in Flatbush. (Photo: Joe Mauceri via WPIX-TV)


NEW YORK (CNN) -- Two New York City fourth-graders were arrested Tuesday after allegedly putting poison in a teacher's water bottle, police said.

The two boys, ages 9 and 12, allegedly poisoned the teacher's water Monday afternoon, causing her to feel nauseated the next day. She was treated by her doctor and is now in good condition, said Sgt. John Buthorn of the New York City Police Department.

The poison is being tested in a lab to determine its content, but it appears to be rat poison, police said.

According to the NYPD, both boys have been charged with attempted second-degree assault, reckless endangerment and criminal possession of a weapon.

Police told CNN that the incident occurred at P.S. 315 in Brooklyn. The public school, also known as the School of Performing Arts, serves 849 students from pre-kindergarten through fifth grade, according to the school's website.



Officials at the school have not responded to CNN's request for comment.

The New York City Department of Education said in a statement that it is "greatly relieved that the teacher is recovering" and that it will "continue to closely monitor this situation."

"Ensuring the safety of our entire schools community is our priority, and while this matter is still under investigation, we will take swift and appropriate action," the statement said.




™ & © 2014 Cable News Network, Inc., a Time Warner Company. All rights reserved.