Police: Biting burglar shocked by stun gun-wielding residents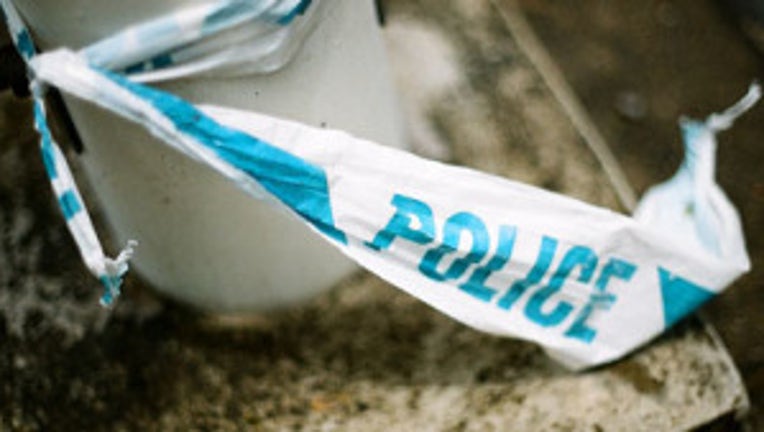 SEATTLE -- Police arrested a woman who allegedly broke into a home and bit two homeowners before they could grab a legally owned stun gun and subdue her until officers arrived.

Dispatchers received a call just after 10:30 a.m. Tuesday of a suspected robbery in the 800 block of S. Southern Street. When officers arrived, they found a 32-year-old woman being stunned by two roommates who claimed she broke into their home.

According to the roommates, they were at home when they heard a loud noise at their front gate and the dogs went running to the front door. The intrigued roommates went to investigate the noise and, to their surprise, they found a strange woman standing in their doorway.

The roommates shouted at her to leave and began to push her out the door when the woman turned on the men and bit them, police said. Fearing for their safety, one roommate yelled "get the stun gun" police said, and the two men used the stun gun to keep the woman in the home as they called police.

The woman was booked into the King County Jail for investigation of burglary and assault. It is unknown if the woman suffered any serious injuries because of the stun gun.