Police: Bellingham woman accidentally shot herself; no masked man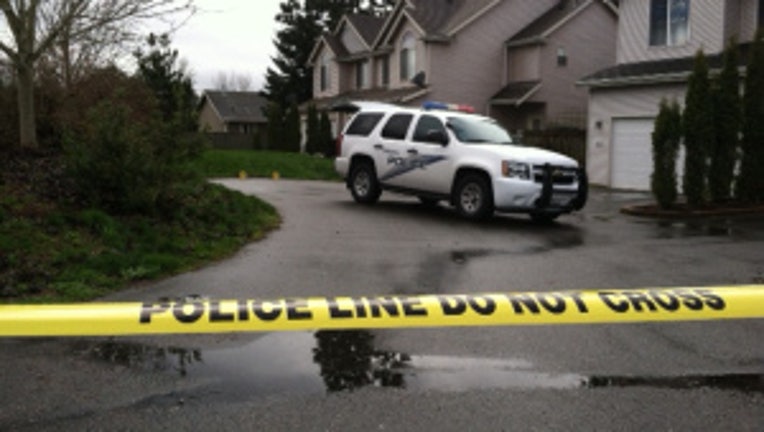 BELLINGHAM, Wash. -- A Bellingham woman who said she was shot by a masked man when she opened the door to her duplex actually shot herself, police said Friday.

The woman had said she was shot in the chest by a masked man when she answered the door in the 3000 block of Pacific Street on Thursday.

"The 25-year-old shooting victim told detectives in a follow-up interview Friday afternoon that she accidentally shot herself while at the residence, then called 911 to report that she had been shot by a masked suspect," a police statement said late Friday.

"The gun used in the incident was recovered early in the investigation by Bellingham Police Crime Scene Investigators and is a small-caliber handgun that belongs to the female's boyfriend, who was not home at the time. This matter will be forwarded to the Whatcom County Prosecutor's Office for review," the police statement said.