Police: Bellevue murder suspect arrested in Northern California after spotted by 'astute' highway worker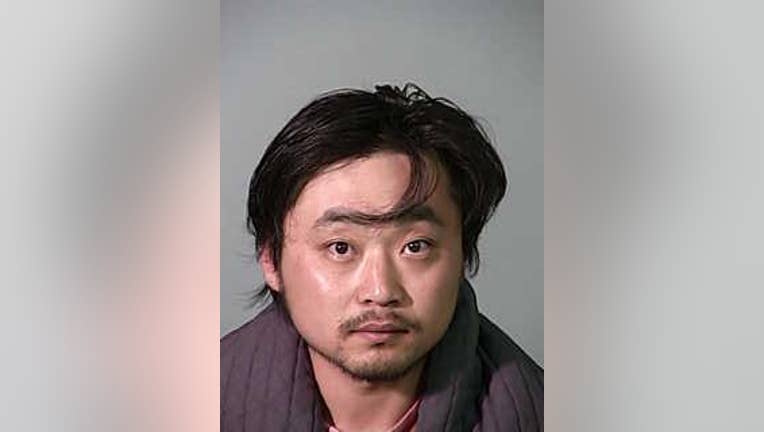 BELLEVUE - Bellevue Police announced that homicide suspect Song Wang has been arrested in Siskiyou County in Northern California.

The Bellevue PD tweeted the news late Monday night that Wang had been arrested by US Marshals without incident.

Police said he was arrested at a rest stop alongside in Siskiyou County, California after he was spotted by a "astute" highway worker.

On Monday afternoon the King County Medical Examiner's Office released more information about the victim in the Bellevue murder case. The victim was identified Monday as 37-year old Kittaporn Saosawatsri, and the cause of death was listed as multiple stab wounds.




The victim lived on the sixth floor of the Avalon Meydenbauer Apartments complex in Bellevue. Firefighters who arrived at the building to put out a fire in the victim's apartment last Tuesday found her body and immediately called police because it was obvious her injuries were not from the fire.

Firefighters believe the apartment was intentionally set on fire.

Authorities haven't yet said what the victim's connection was to the suspect, Song Wang.

Court documents have revealed several people claim Wang owed them thousands of dollars.

One of them is Shing Hei Ho, who is an international student in Bothell. Ho said he bought a car from Wang and gave him his final $5,000 payment last month, but he contends Wang pocketed the money instead of turning it over to the car dealership or the bank.

The couple claims Wang posed as the owner of a car dealership, even creating his own website. His former employer said Wang was, in fact, just a translator at the car dealership.

The murder is the first one of the year for Bellevue Police Department, and new Police Chief Stephen Mylett said he has already been briefed on the case.

"We've partnered with the U.S. Marshal's Service and other organizations to apprehend this individual," Mylett said of Wang.

Extradition proceeds to bring Wang back to Washington are expected soon.