Police asking public for help on victim in shopping-cart murder case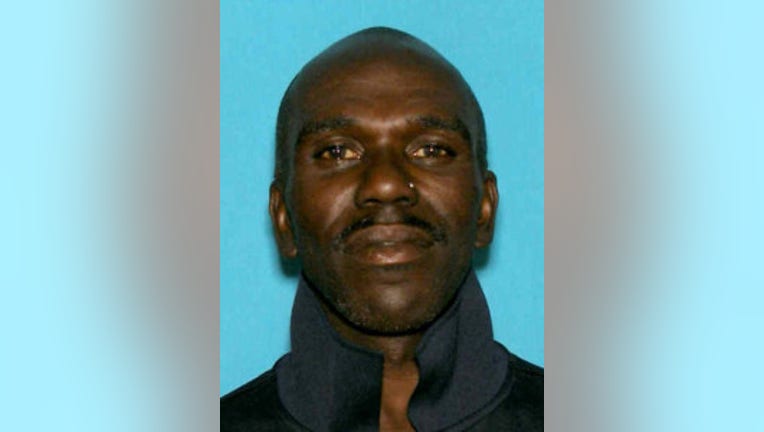 article
SEATTLE -- After arresting a 46-year-old man in last week's "shopping cart" homicide in Seattle's Othello Park neighborhood, police detectives are now seeking more information about the victim.
Police believe the victim, Daryl M. Ford, was homeless and detectives are asking for help identifying where Ford may have frequented or camped in the Seattle area.
If you have any information which could aid in the prosecution of this case, please call the police homicide tip line at (206) 233-5000.