Police arrest teens accused of brandishing fake gun, brass knuckles outside Tacoma school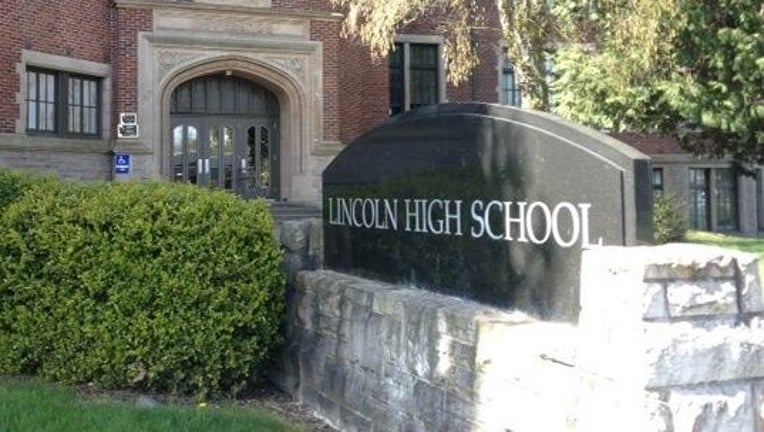 TACOMA, Wash – Two teens were arrested Wednesday after police said one brandished an air-soft gun that had been modified to look like a real gun outside Lincoln High School.

Tacoma Police said the teen arrested with the gun is 16 years old.  The second teen, a 15-year-old, is accused of brandishing brass knuckles.

Police received calls of the teenagers walking across a baseball field carrying the weapons at the school in the 700 block of 37th South Street.

School officials placed the school on lockdown and it remained that way for about 30 minutes.

Police said a mother called 911 after her son, who is a student at Lincoln, texted her and asked her to call police.  Officers said that student  'did the right thing' by acting immediately.

The school will likely send a letter home to parents about the incident.

It was unknown if the teens accused of having the weapons were students at the school, or what they were doing with the weapon air soft gun and brass knuckles.