Police arrest suspect in violent day care assault


TACOMA -- Police arrested a suspect Tuesday in a violent and sexual assault at a Tacoma daycare that left an employee fighting for her life.

The Tacoma Police Department announced the arrest Tuesday morning. The suspect, 18-year-old Andrake Morris, was named by Pierce County Prosecutor Mark Lindquist Tuesday.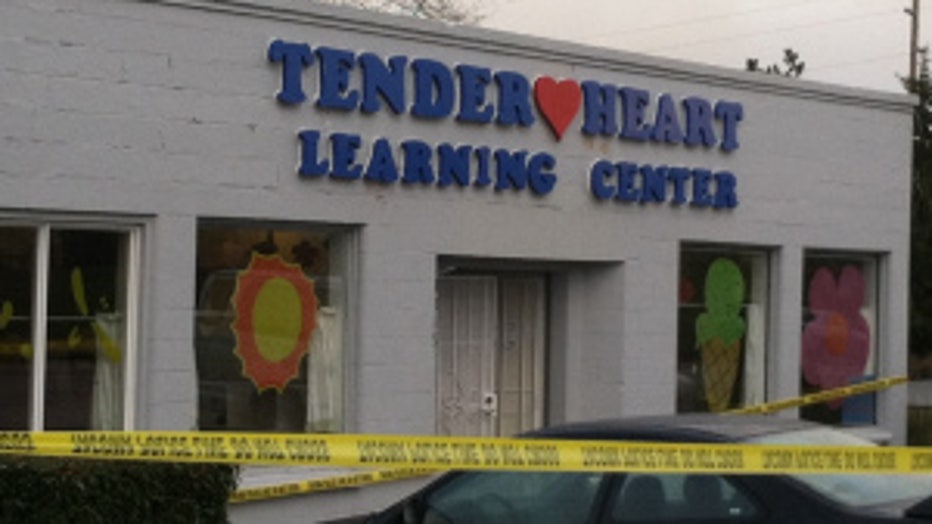 The arrest follows an assault around 6:30 Monday morning at the Tender Heart Learning Center in the 8200 block of Pacific Avenue South. According to police, a man approached her and asked to use a phone in the day care building. She complied, and Morris hit her several times in the face and also sexually assaulted her, police said. Another employee arrived at the scene and chased away the suspect.

The victim was severely beaten and taken to the hospital for extensive injuries, including those consistent with a violent sexual assault, police said.

Tacoma Police Detectives worked to compile witness information and possible DNA evidence left at the scene. They were able to develop a possible suspect and probable cause late Monday night, and and arrested Morris at his home without incident.

Police believe that Morris has committed other crimes that are violent, sexual and predatory in nature. Morris was in court Tuesday and was being held in lieu of $1 million bail. Formal charges are pending Thursday.

Lindquist asked a 72-hour hold be placed on Morris, saying his arrest could illuminate more crimes.

"We will keep the community posted on the progress," Lindquist said.