Police arrest suspect in Burien shooting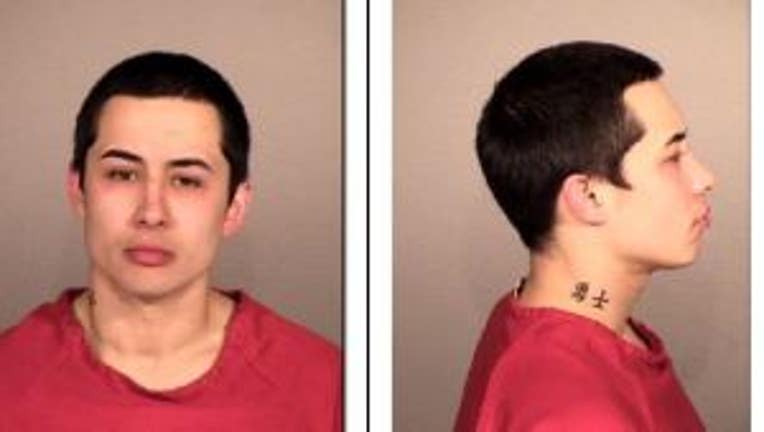 SEATTLE -- King County Sheriff's Gang Unit arrested a suspect wanted for a shooting Thursday night in Burien.

Police said that the suspect was arrested Friday night around 7 p.m. and has been booked into the King County Jail.

The shooting occurred in the 15600 block of Fourth Avenue South.

The victim, an 18-year-old man, told police that he had met the shooter to make a deal for electronics. The suspect allegedly pulled out a gun and shot the victim, according to police.