Police arrest suspect after missing woman's partial remains found in recycling bin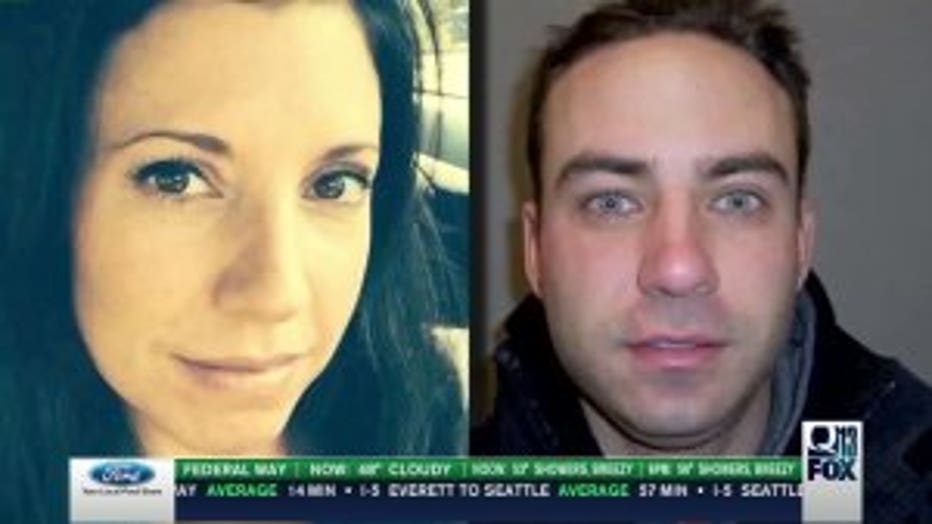 Ingrid Lyne and John Charlton


SEATTLE -- Police Chief Kathleen O'Toole said Monday investigators identified human remains found in a resident's recycling bin on Saturday as those of a missing Renton mother of three who vanished Friday night after going out with a man she initially met through a dating site.

Ingrid Lyne had been missing since going on a date to the Seattle Mariners home opener Friday night, authorities told Q13 News.

On Saturday, Seattle police say three adult body parts — including a foot — were found in a homeowner's recycling bin in Seattle's Central District just after 4 p.m.  Investigators later identified the remains as being those of Lyne.

O'Toole said the King County Medical Examiner's Office will officially confirm the victim's identity.

In cooperation with the Renton Police Department, a search warrant was served in their jurisdiction, and evidence was recovered, including telephone calls, that helped police identify a suspect.

Police said, based on that evidence, a 37-year-old Snohomish County man, John Robert Charlton, was arrested in connection with Lyne's murder and booked into the King County Jail for investigation of homicide. He is believed to be the man who went on the date with Lyne.

Charlton is expected to make his first court appearance Monday afternoon at the King County Jail. He has not yet been charged with Lyne's murder. We expect to learn much more about the case at that time, including the full extent of the evidence police have against him. Prosecutors will then decide what charges he may face.

We could also learn a possible motive. Charlton did speak with investigators after his arrest and part of that interview could shed light on how the crime unfolded.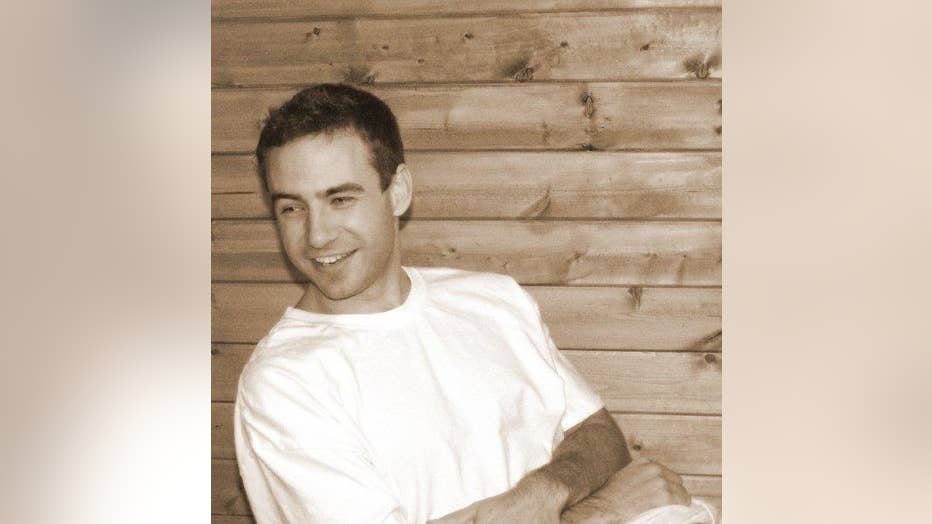 John Robert Charlton (Facebook)


The last time neighbors say they saw Lyne was at her mailbox Friday before she headed out for her date with Charlton. Friends say the two met online and had been dating since last month.

The Seattle Police Department asked for the public's assistance in locating her missing vehicle, a silver 2015 Toyota Highlander, bearing Washington plate AUW3230. But late Monday night, police said they had found the SUV in downtown Seattle.

In Renton, Lyne's neighbors say investigators were in the neighborhood all weekend.

Getting choked up at times, Edward Franceschina earlier shared his concern over the disappearance of his neighbor Ingrid Lyne, who he says he saw more as a daughter.

"I don't know; it's not good," said Franceschina. "The purse, the telephone and everything was in the house."



Franceschina said he last saw the Renton mom on Friday afternoon checking her mail before heading to a Seattle Mariners game. When she didn't show to pick up her kids Saturday morning, her friends raised the alarm.

Lyne was a nurse at Seattle's Swedish Medical Center.

Detectives believe the body parts had been packaged and placed in the bin near 21st Avenue and Pine Street sometime late Friday or on Saturday. The bin had been emptied of recyclables Friday.

Police say they searched other bins in the area but found nothing of note.