Police arrest possible serial purse snatcher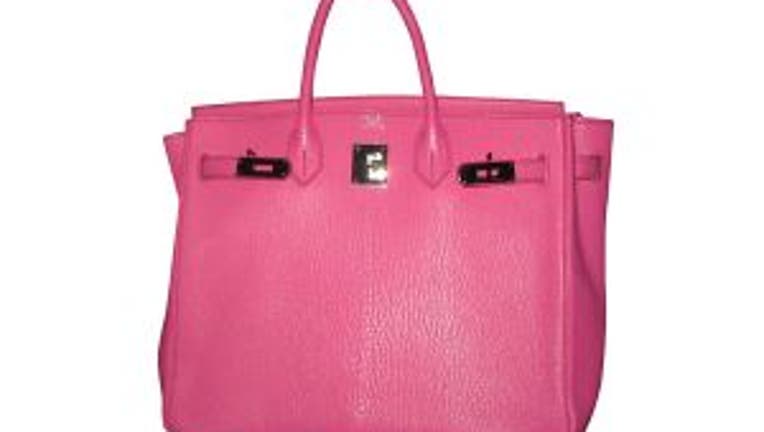 SEATTLE -- Police arrested a man Tuesday afternoon possibly connected to a string of purse snatchings, the Seattle Police Department reported.

According to SPD, police received a report that a man had cut the purse off a woman's arm and ran through a series of homes around 1:30 p.m. near NE 71st and Roosevelt Way NE in the Roosevelt neighborhood of Seattle. Officers caught up with the man and arrested him.

Five similar robberies were reported earlier this month, and all of them occurred around North Seattle. The first robbery was reported Feb. 2 by a 91-year-old woman. Subsequent robberies occurred on Feb. 14, Feb. 20 and Feb. 25. The suspect or suspects often targeted elderly woman, and used a box cutter to slice the straps on purses.

Every robbery took place between 1:30 and 3 p.m., police said.

It is unclear if the man arrested Tuesday is connected to other robberies, and police said they will continue to interview the suspect.