Police arrest man suspected of killing his estranged wife


BOTHELL, Wash. -- Police arrested Alan Smith Thursday morning for allegedly killing his estranged wife.

Smith was in the Bothell Police Department early Thursday morning. He was arrested for Murder 1 and being booked into the Snohomish County Jail. He may appear in court late Thursday afternoon, police said.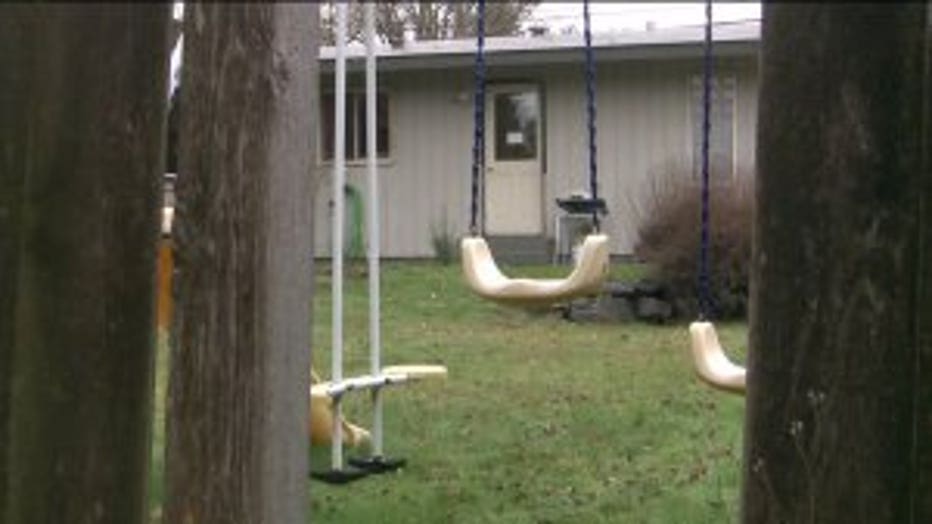 The 37-year-old has been a person of interest in the gruesome murder of his estranged wife. Her body was found at her Bothell home on Feb. 12, with more than 20 sharp and blunt force wounds to the head.

According to court documents, Smith has Google searched how to find a fake passport and searched for plane tickets to leave the country.

Smith has not yet been formally charged with a crime.