Police arrest father after 6-week-old son found with skull fractures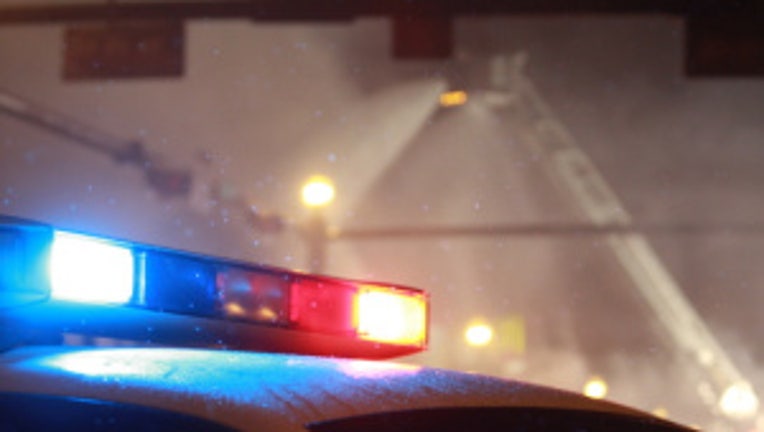 article
SEATTLE- A 36-year-old Issaquah man was arrested after his 6-week-old son was found to have skull fractures as a result of abuse.

According to Issaquah Police, the man and his wife brought their infant to Swedish Hospital in Issaquah with a serious head injury. The baby was transported to Seattle Children's Hospital where he was treated for two skull fractures, brain swelling and bruising.

A social worker at the hospital contacted Issaquah Police after doctors determined the injuries were the result of abuse.

The father was arrested and booked into King County Jail on charges of investigation of assault of a child.

The couple's other children were taken into protective custody and are living with a family member.