Police arrest Bellingham wrestling coach accused of sexual relationship with underage student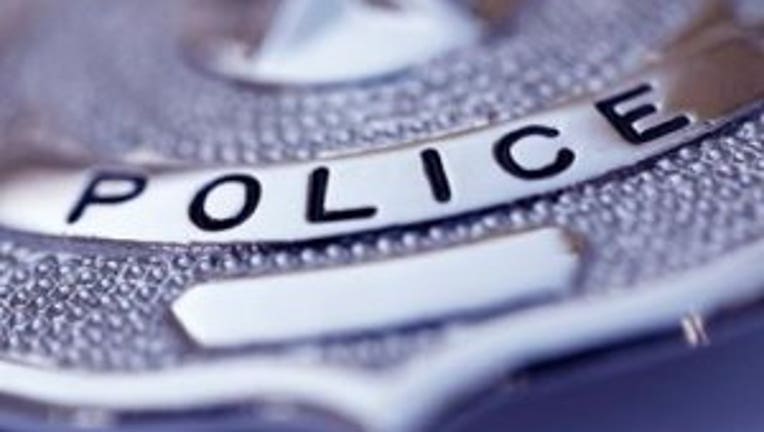 BELLINGHAM, Wash – Police say a high school wrestling coach has been arrested after being accused of sexual misconduct with a minor.

The school district sent a letter to parents saying once officials learned of the claims the coach was suspended and they say his contracted service time has ended.

Bob Vander Yacht with Bellingham Police confirmed the district contacted them in mid-February regarding claims about a sex between the coach and a 17-year-old female student.

"This is very disheartening, and we are concerned by the allegations and arrest. Protecting the safety and well-being of our students is fundamental," said the district in the letter to parents.

Police say the coach and the student were having sex before and after school in late January.

The coach has been arrested, but has yet to be charged.  Q13FOX News does not generally name criminal suspects until they are formally charged by prosecutors.