Police arrest 16-year-old boy as suspected RapidRide mugger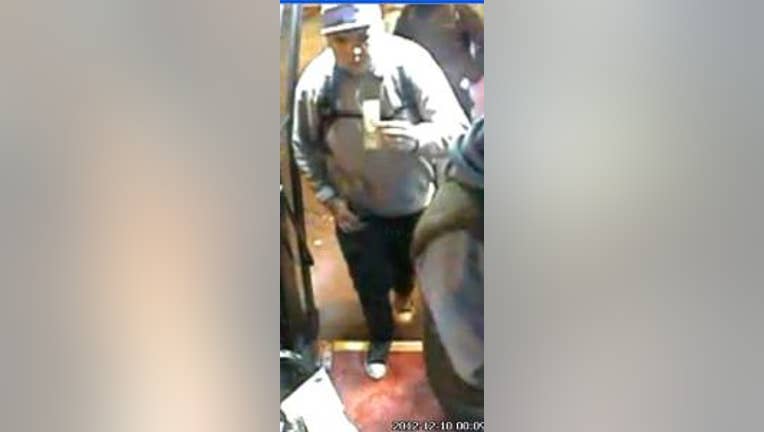 SEATTLE -- Police arrested a 16-year-old boy Friday in connection with a robbery in which a male followed a woman off a RapidRide bus and punched her in the face while robbing her on Dec. 10.

According to Seattle Police Department detectives, the robbery happened around 12:30 a.m. Dec. 10 when the woman got off a King County RapidRide bus at NW 85th Street and 15th Avenue NW. The woman, who preferred to be identified only as Tracy, said right after she left the bus, a white man who she believed to be in his early 20s tried to talk to her. The conversation soon turned sour when the man asked for her backpack, her phone and her money.

"He told me, 'You seem like a good person and I don't want to mess you up'," Tracy said. "He said, 'Don't make me hurt you'.'"

Tracy, who is only 5-foot-2 and weighs 110 pounds, quickly found herself in the fight of her life. She said the man hit her in the face and the gut, but she refused to let go of her bag.

"His voice escalated and (it) started getting physical and he hit me in the face, hit me in the gut," she said. "I didn't let go of my bag and so he dragged me, with the bag, across the intersection."

Finally, her face covered in blood and her stomach bruised, the robber managed to free the bag and flee. Tracy said she should have never taken out a MacBook laptop on the bus and worked during the ride. Still, a person shouldn't face violence for trying to work on the bus, she said.

"That doesn't give somebody the right to do that to anybody else," Tracy said. "I should have the right to not be violated and work peacefully on the bus getting home from work and not feel threatened."