Police: Another taxi driver assaulted, robbed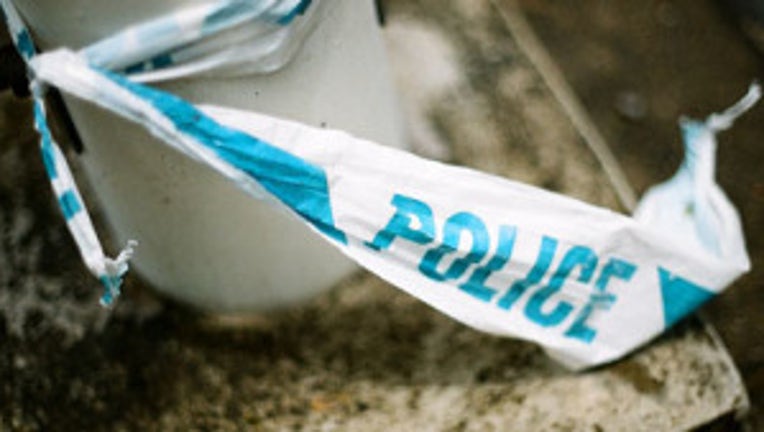 article


SEATTLE -- Police are investigating the second assault of a cab driver in the area this month. Officers said they arrested a 21-year-old man after a taxi driver was assaulted and robbed near 12th Avenue South and South Main Street.

The victim told officers he pulled over to pick someone up and, as they were talking, two other men with guns entered the taxi. The driver said the suspects began "pistol-whipping" the victim and demanded his money.

The victim told police he managed to jump out of the cab and call 9-1-1.

Investigators said the suspects stole the victim's cell phone and a GPS device.

Officers stopped a car with five men in it a short distance away. Police found the stolen items inside the car along with two handguns, one of them stolen.

Police said the victim identified the main suspect who was taken to a holding cell at the East Precinct. Officers said the suspect tried to get rid of a bag of drugs while in the holding cell. He was eventually booked into King County Jail.

Detectives are still looking for other suspects who may be involved.