Police: Animal abuser fought men who tried to stop him from punching dog
SEATTLE -- Police are investigating a man for possible assault and animal cruelty charges after witnesses who confronted him for brutally punching and choking a dog claimed they were assaulted.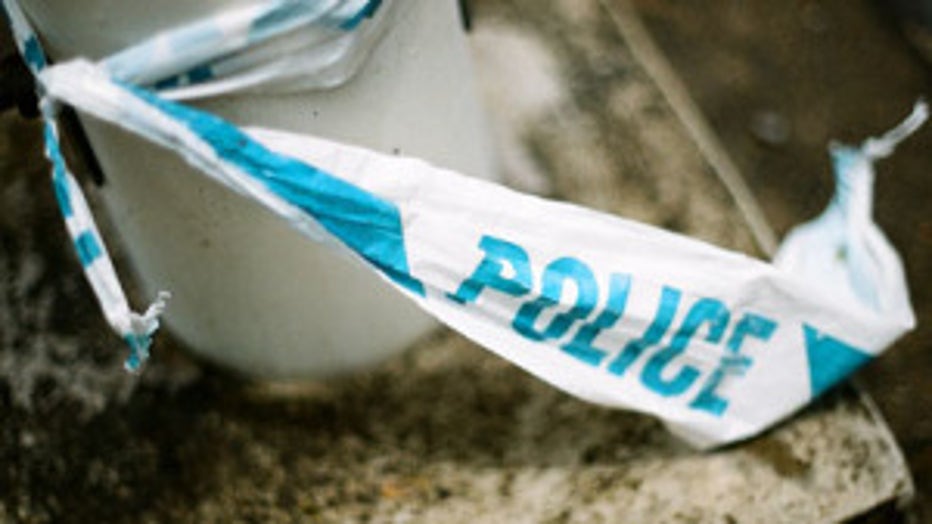 Seattle police received calls of a possible assault around 4 p.m. Tuesday in the 200 block of Yesler Way. When officers arrived they found a man with a cut to his cheek who said he and a friend were sitting inside an apartment Tuesday afternoon when they saw a man outside "repeatedly punching his dog in the head while holding it down on the ground," court documents allege.

The two friends ran outside and confronted the suspect for the animal abuse, police said, but the suspect ignored the men and ran away. The two friends followed the suspect to his door, where they tried to grab the animal away. The friends claimed the suspect turned around and punched one of the friends in the face, knocking him to the ground.

The man was taken to Swedish Medical Center where he received stitches to his cut right cheek.

Police attempted to contact the suspect at his residence, but no one answered the door, and he remains free.

Police filed to report to the King County Prosecuting Attorney and hope to charge the suspect with assault. Animal control is also investigating the case.