Police: 22-year-old woman abducted in Kennewick found safe; husband arrested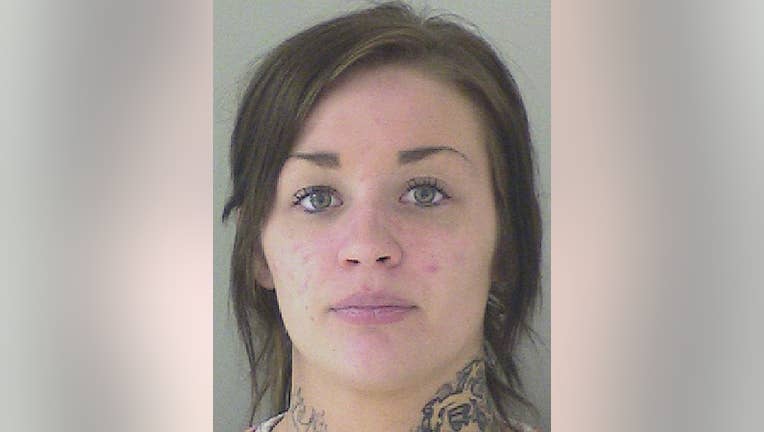 article


KENNEWICK, Wash.  — Police said Friday that a 22-year-old Walla Walla woman believed abducted from a parking lot in Kennewick was found safe and her husband was arrested.

Police say Samantha Noethe was forced out of a black BMW by a man Thursday morning, pushed into another vehicle and driven away. Police said surveillance video showed at least two other vehicles trying to box in her BMW.  The woman was shown crashing into vehicles as she tried to get away.

Police later said her husband, 31-year-old Paul Gross, was being sought for investigation of domestic violence assault.

On Friday, Kennewick police said Noethe was found safe along with her husband in a motel room at the Kennewick Suites on Friday morning.

"Samantha had bruises and cuts as a result of the vehicle collisions and abduction at the WinCo parking lot yesterday," the police said in a news release. "Other than that, she was safe."

Police said Gross was booked into the Benton County Jail for unlawful imprisonment (domestic violence) and assault (domestic violence).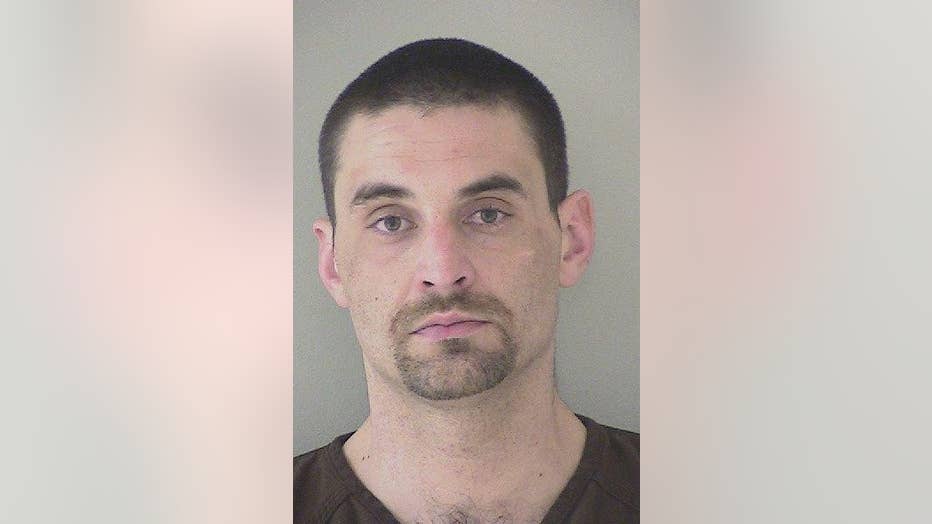 Kennewick police say Paul Gross is the main suspect in Samantha Noethe's abduction.