Police: 12-year-old girls at sleepover spotted registered sex offender peering into room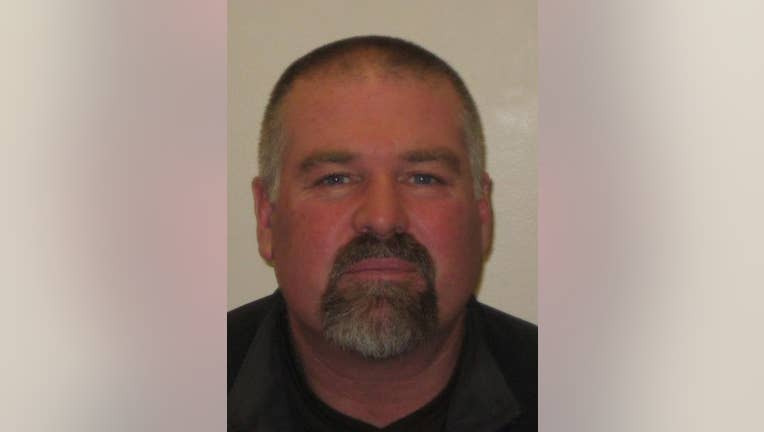 SEATTLE -- Police arrested a 51-year-old registered sex offender early Sunday morning after he was allegedly spotted peering into the room of two 12-year-old girls who were having a sleep over.

Tal R. Vanderpool was arrested around 3 a.m. at his home in the 19000 block of 106th Avenue NE in Arlington, police said.  He was booked into Snohomish County Jail and expected to face voyeurism charges.

According to the Arlington Police Department, officers received reports of a suspicious vehicle parked in a private drive around 1:30 a.m. at the Mobile Estates Mobile Home Park in the 19000 block of 67th Avenue NE in Arlington.

Just as officers arrived at the scene, they spotted the vehicle pulling away. They ran a license plate check, police said, and discovered the vehicle belonged to Vanderpool, a Level 3 sex offender.

In the mobile home park, officers were flagged down by a resident. The resident told police his 12-year-old daughter was having a sleep over with a friend when both girls noticed a male peering into the bedroom window. When the girls made eye contact with the man, the suspect ran off.

Suspecting Vanderpool was involved, Police contacted him at his home. According to police, he was wearing only a bathrobe and watching pornographic videos when they arrived.

Vanderpool allegedly admitted that he gets urges to watch females and went to the mobile home to peer into homes, but didn't see anyone in the residence he spied upon. He said he didn't know he was spying on a room that contained teenage girls.

Vanderpool was arrested by police and will appear in court again later this week.