Police: 1-year-old kidnapped by his own parents


SEATTLE --Alls well that ends well.

That's what police are saying tonight about the abduction of a one year old girl and the amber alert that followed that started in Montana and ended in fife.

When one year old Brayden Blasius was taken from his grandparents' Montana home last night police immediately put the word out that he was in danger.

Police say his parents; 28 year old Beau Blasius and 23 year old Bryndi Gibson have a history of drug use and may have been under the influence.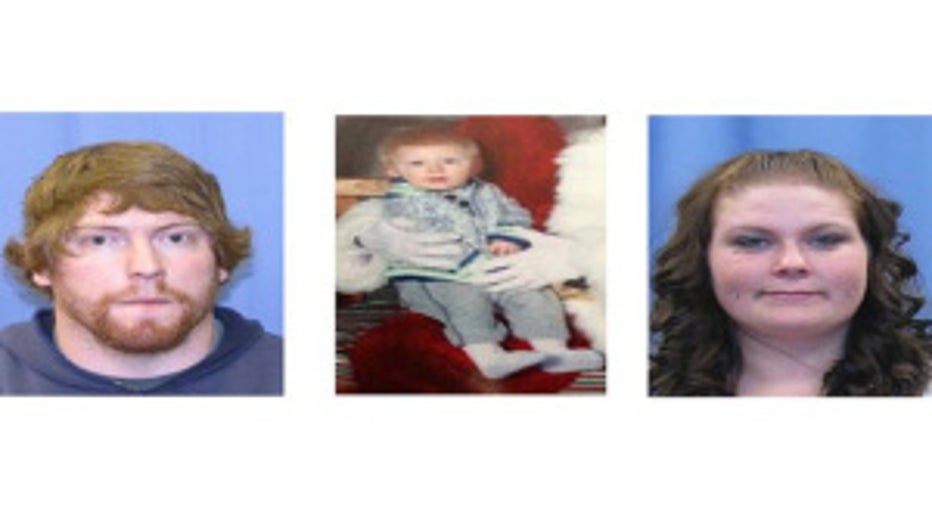 After a night on the run police got a tip that the car they were driving was parked at this apartment complex in fife.

The vehicle that they were associated with when we contacted them was reported to be stolen in Montana so our detectives are investigating that and also talking with authorities in Montana to determine what appropriate charges they`ll face in Washington and possibly in Montana as well," Fife police department lieutenant  Kevin Farris said

Police say the couple was near the car when they approached and the baby was inside.

"Child was unharmed. We did call the fire department to come take a look at him just to be certain and he appeared to be uninjured and we ended up releasing him to Washington Child Protective Services," Farris said.

Police here and in Montana praised the amber alert system and the anonymous tipster for bringing a speedy and peaceful end to the abduction.

"Without the public being involved in this and the Amber alert going out it`s highly unlikely that we would have run across them as quickly as we did and it`s all thanks to an anonymous citizen who was paying attention, received the alert and called police… the child wasn't injured and the people were taken into custody without incident.  Really you couldn't ask for a better resolution to this," Farris said.

The parents are in the Pierce County Jail and will likely face charges in Washington and in Montana.

The boy is in the custody of Washington Child Protective Services.