Pocket gophers get new protections, but what about landowners?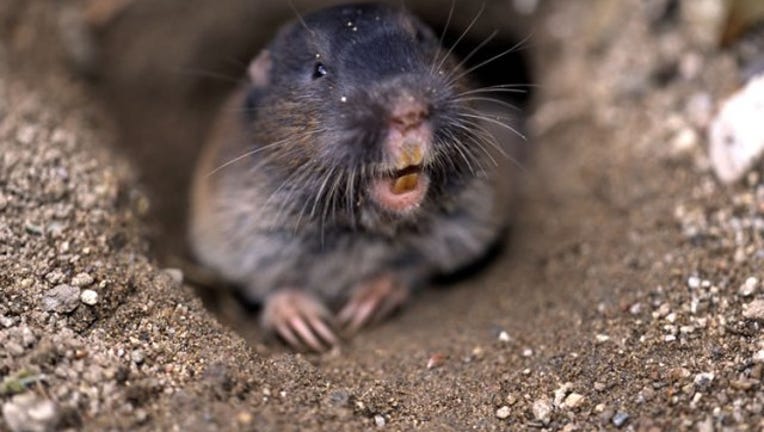 OLYMPIA -- After more than a decade of study and discussion, the U.S. Fish and Wildlife Service has listed four subspecies of area gophers as threatened species, potentially restricting the activities of homeowners and farmers in the south Puget Sound.

The Olympia, Roy Prairie, Tenino and Yelm subspecies of Mazama Pocket Gophers were added to the list of threatened species under the Endangered Species Act Wednesday.

Threatened species are characterized as one that is likely to become endangered throughout all or a significant portion of its range in the foreseeable future. The Mazama Pocket Gopher, one of two gopher species in Washington state, is battling degradation of habitat, hunting by domestic dogs and cats and an encroachment of woody plant species on its native Puget Sound prairie habitat.

More than 1,600 acres of land in Thurston County will be designated as critical habitat for the pocket gopher. Officials with U.S. Fish and Wildlife Service said the agency has worked long and hard with area farmers and homeowners, trying to mitigate land-use restrictions while also protecting the fragile gopher. Fish and Wildlife officials have tried to meet the needs of both landowners and gophers, as both share the land that is important for all uses, officials said.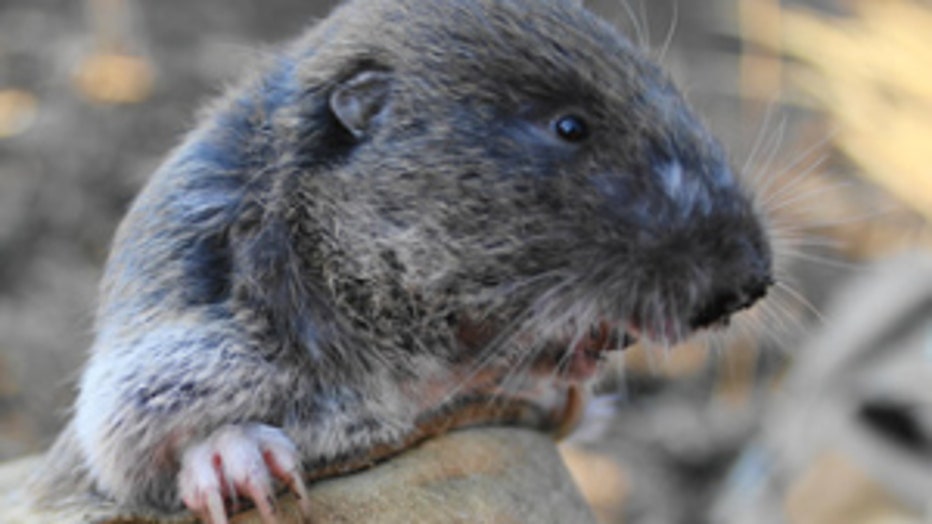 "In the South Puget Sound area, prairies are our heritage, both cultural and natural," the U.S. Fish and Wildlife Service's Washington Fish and Wildlife office manager Ken Berg said in a release. "Every species, like every farm or ranch, counts in keeping the integrity of that heritage intact."

A large part of the gopher's habitat includes part of Joint Base Lewis-McChord and the Olympia Airport. Base officials worked with Fish and Wildlife to come up with a plan that would continue to allow military training operations on the base, and the land on the base has been exempted as critical habitat for the subspecies. The airport will also continue normal operations.

However, certain activities within the gopher's range will be restricted with its addition to the threatened species list. Most farming activities like grazing and tilling are still allowed, but certain restrictions like depth of planting and tilling do exist. Construction and placement of dog kennels, carports, and storage sheds larger than 120-square-feet are also be banned.

Trapping of the gopher is a violation of the Endangered Species Act.

While inconvenient, the latest list of restricted actives has been whittled down from what was previously proposed, officials said. For a full list of available and restricted activities, visit the Fish and Wildlife Service's Special Rule summary page.

Some residents have previously chided the wildlife service for protecting the small gopher at the expense of homeowners. While beneficial to the soil and surrounding environment, the gophers create small holes or mounds in lawns and pastures that many homeowners find unsightly and a nuisance. The gophers can even damage gardens and ornamental trees.

Christie Mariotto, a Thurston County resident, previously told Q13 FOX News that enough was being done to protect the gopher before its designation as a threatened species.

"To think that the county feels they have the right to come in here and tell me I can't build another pen for my dogs because they might kill one of those pocket gopher, I just think it's a terrible violation of my property rights," Mariotto said. "They (the gophers) are doing just fine."

The Washington Department of Fish and Wildlife presented a list of non-lethal ways to scare the gophers, preventing them from eating garden crops or damaging trees. That list is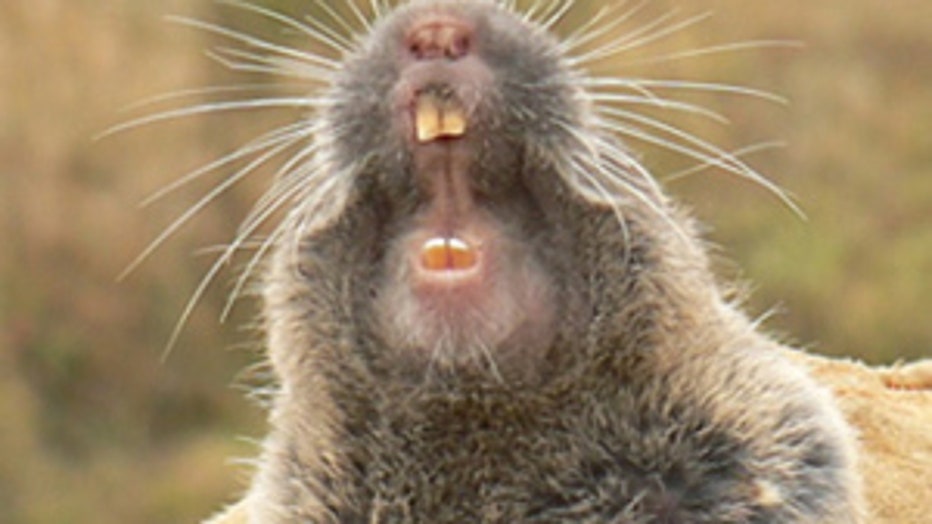 Photo: Kim Flotlin (USFWS)


available here.

A map of the Mazama Pocket Gopher's habitat is available here.