Pleasant weather for Veterans Day


SEATTLE -- Partly sunny today and warmer, with highs in the mid-to-upper 50s. Rain returns tomorrow with rain for the morning commute, tapering off to showers for the afternoon commute, highs mid 50s.

It'll be a little breezy too.  Wednesday through Friday, it looks mainly dry, but there is a chance of a few showers each day. It'll be cooling down, with highs in the low 50s by the end of the week.  The weekend looks showery and chilly.

Viewer photos of the day . . .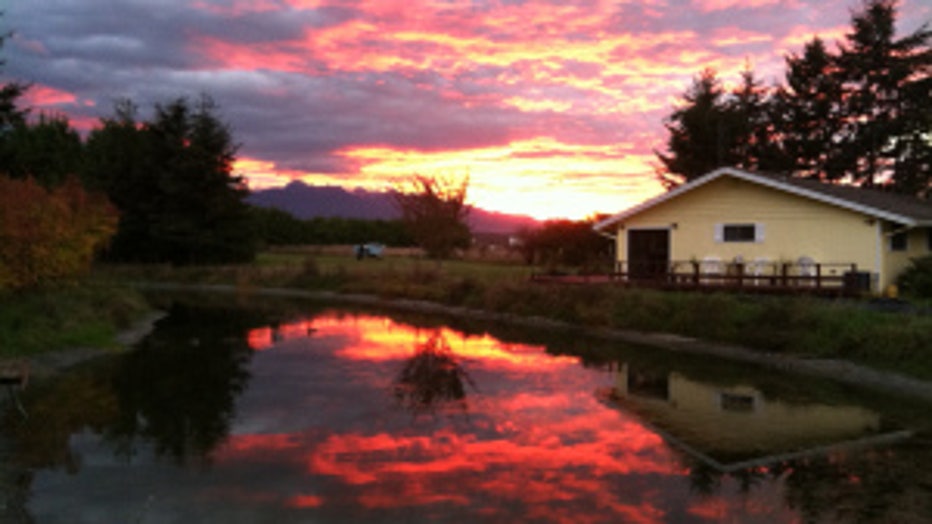 Beautiful sunset in Sequim. From Vince at the Olympic Onion Farm.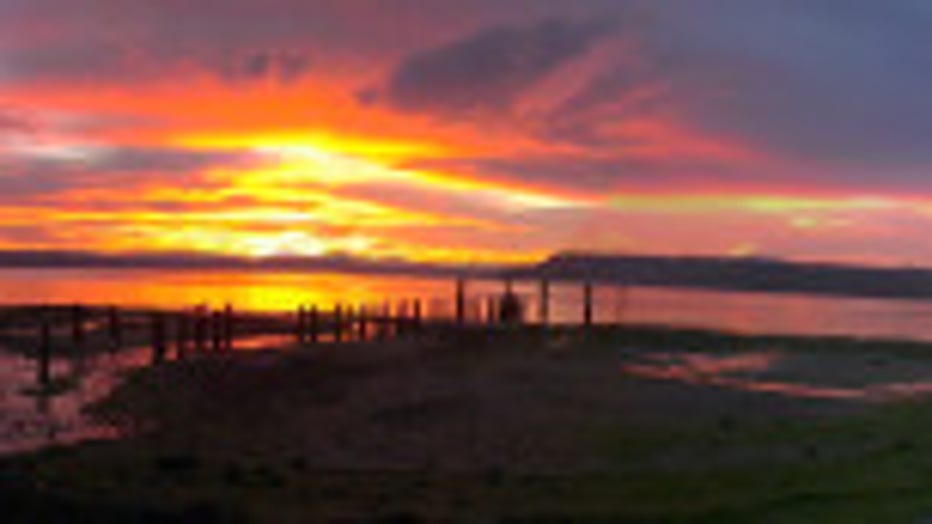 Spectacular sunrise from Vashon Island. From Stacy.