Plant worker dies after falling into large meat grinder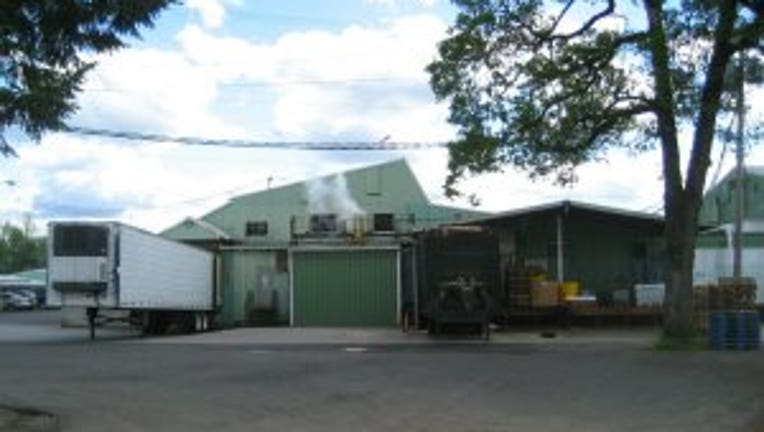 CLACKAMAS, Ore. (KPTV) -- A worker was killed at a Clackamas meat packaging company in a situation deputies describe as a "tragic industrial accident."

Clackamas firefighters said they were called to the scene at 11:45 p.m. Friday for an obvious death incident, meaning there was no possibility of saving the victim. It happened at Interstate Meat Distributors.

Investigators said several cleaning contractors from DCS Sanitation Management were providing cleaning services at the meat packaging company at the time.

One of the workers fell into a large meat grinder while it was in operation. Another worker activated an emergency switch to stop the equipment, but it was too late.

After arriving at the business, firefighters confirmed the worker was dead and immediately turned the scene over to the medical examiner's office.

The worker was identified Monday as Hugo Chanon, 41, of Portland.

The Clackamas County Sheriff's Office is assisting the medical examiner's office with the investigation.