Plane of missing singer likely found in Mexico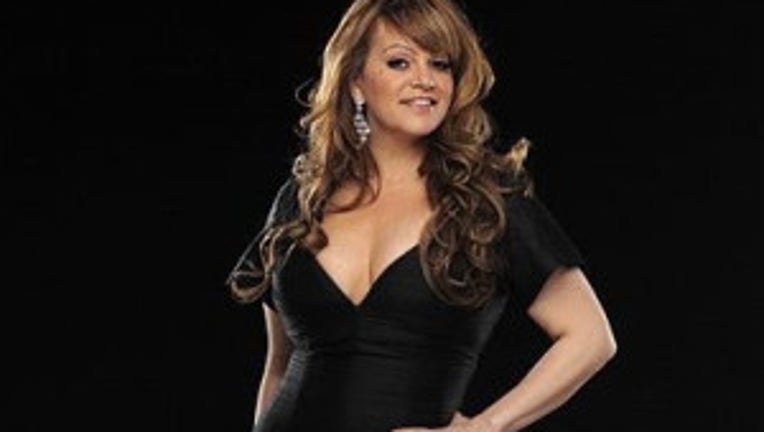 -- Mexican authorities said Sunday they found the wreckage of a small plane that they believe was carrying Mexican-American singer Jenni Rivera.

Six others, including two pilots, were also thought to be on board the plane, which took off from Monterrey, Mexico, earlier in the day and soon lost contact with air traffic controllers.

"Everything points to that this is the plane," Communication and Transportation Minister Gerardo Ruiz Esparza told CNN affiliate Foro TV, about a wreckage site in the northern state of Nuevo Leon.

His ministry issued a statement saying authorities were working to access the site by land in order to confirm exactly what's there.

Alejandro Argudin, director general of Civil Aviation, said he believes no one on board survived the crash. "The aircraft was destroyed, totally fragmented," he told CNN affiliate Televisa.

For more on this CNN story, click here.