Plan ahead: Weekend road closures on I-5, viaduct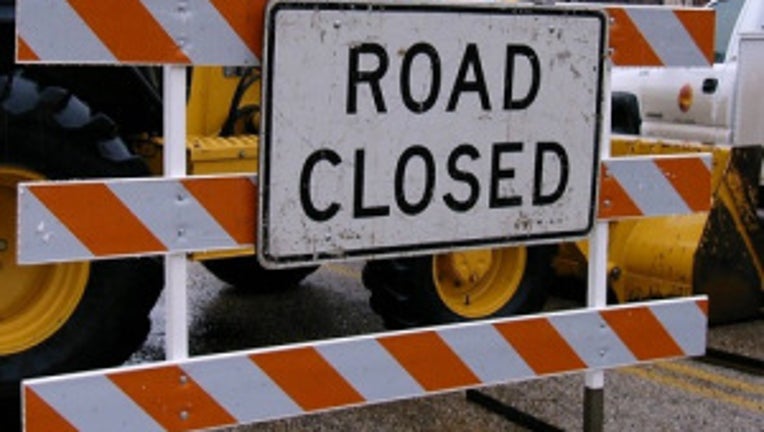 article
SEATTLE – If you're planning on heading downtown for the Sounders openers, going to Emerald City Comicon or heading out of the city, a number of road closures could lengthen your trip.

The following closures take place March 1-4: 

Southbound Interstate 5 in the University District
On Friday, construction crews begin the first of two evenings of pavement repair on southbound I-5 between Ravenna Boulevard and the Ship Canal Bridge.

Three of four interstate lanes will be closed from 10 p.m.-10 a.m. Friday, March 1 and Saturday, March 2. All lanes will be open by 10 a.m. Sunday, March 3. The off-ramps to Northeast 45th and Northeast 50th streets will also be closed each evening.

The I-5 express lanes will remain open in the southbound direction overnight each night to ease congestion and provide access for emergency vehicles. Drivers traveling through Seattle should use the express lanes or Interstate 405.

Alaskan Way Viaduct
All lanes of the viaduct will be closed from the Battery Street Tunnel to the West Seattle Bridge Saturday, March 2, from 6 a.m.-5 p.m., and Sunday, March 3, from 6 a.m.-noon.

West Seattle Bridge to southbound I-5
Crews will close the ramp from the West Seattle Bridge to southbound I-5 from 10 p.m. Friday, March 1, until 5 a.m. Monday, March 4. Detours will send drivers to lower Spokane Street and Fourth Avenue South.

Events
The Sounders season kicks off Saturday at 7:30 p.m. at CenturyLink Field. The Alaskan Way Viaduct open at least two hours before the game begins for fans who plan to march to the game.

If you're heading to the Washington State Convention Center for Comicon over the weekend, WSDOT advises drivers to take I-5, as the closures will not affect their route.

Runners suiting up for the new Hot Chocolate 5K and 15K runs Sunday should plan on an extra 20 minutes to get to Seattle Center on time. The run extends across Aurora Avenue Bridge and in to Fremont.