Place of birth? Interstate 5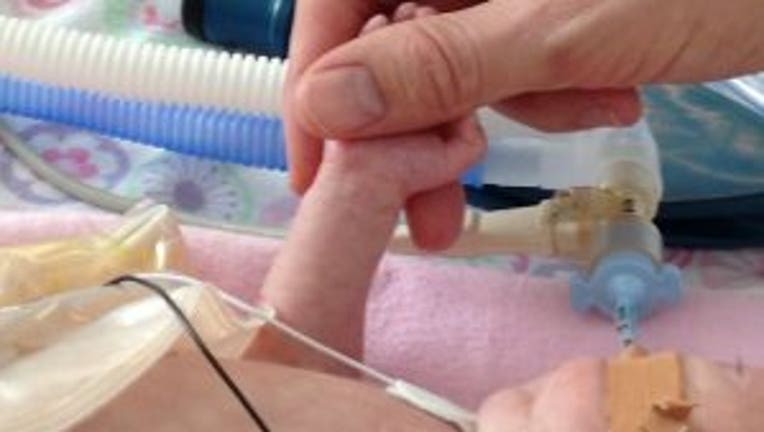 SEATTLE -- A baby couldn't wait and was born along Interstate 5 near Boeing Field early Tuesday morning, with the help of Seattle Fire Department paramedics and firefighters.

"At 2:32 a.m., we received a 911 call reporting a mother in labor along southbound I-5 at mid-Boeing Field," the fire department said. "The caller then reported the baby was born inside the Blue Honda CRV that was parked underneath the 158 freeway exit sign."

Paramedics cut the umbilical cord and transported the mother and healthy new baby boy to Valley Medical Center in stable condition, the department said, adding that  the mother and father were on their way to VMC when they pulled over for the birth.