Pizza! That's also good for your heart
This week, Chef Kirsten Helle helps us learn about our family history of heart disease, and cooks up a healthy, easy to make pizza.

Here's the recipe if you want to try it at home.

"This recipe is provided by Mesa de Vida and has not been evaluated by the American Heart Association. For AHA recipes, visit www.heart.org/simplecooking."

 

Have a pizza party soon! This is also a great weeknight dinner the whole family will love! Set out the toppings and let everyone get creative if you want, get those kids in the kitchen!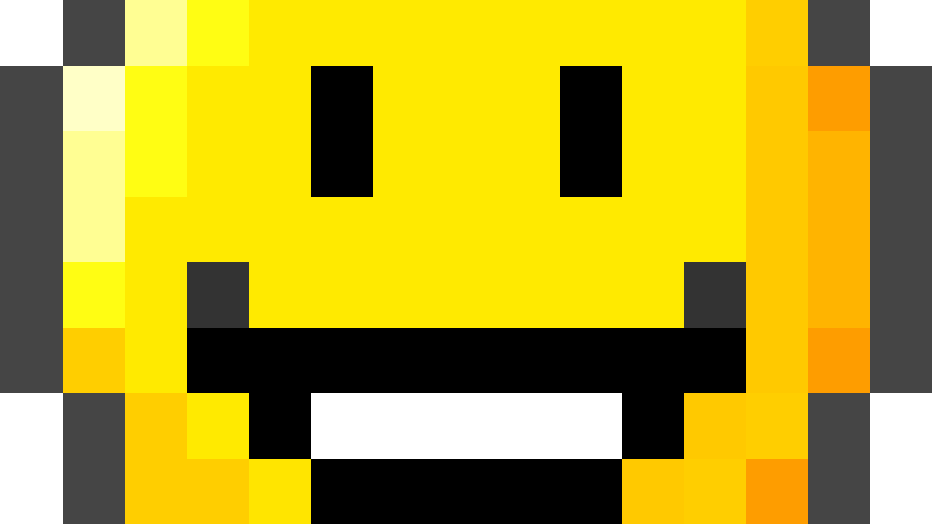 Cauliflower crust – adapted from RecipeGirl.com

Makes 2 9″ pizza's

1 LARGE head cauliflower (or 3 cups shredded cauliflower)

2 large eggs

2 cups finely shredded mozzarella cheese

1 teaspoon dried oregano

1/2 teaspoon dried minced garlic (or fresh garlic)

1/2 tsp Kosher/sea salt

Oven preheated to 450 degrees.

Grate the cauliflower on a box grater, you'll need 3 cups. Place the cauliflower crumbles in a large bowl and microwave them 8 minutes – do not add anything or cover – just pop the bowl in the microwave. Let it cool a few minutes before proceeding. Spray a cookie sheet or pizza pan with nonstick spray (or use a nonstick surface). In a medium bowl, mix the cauliflower with the rest of the ingredients. Pat the "crust" into a 9 to 12-inch round on the prepared pan. Spray the crust lightly with nonstick spray and bake for 15 minutes (or until golden). Remove the crust from the oven and top it as you wish! Once topped you only need to pop the pizza back in the oven for about 5-10 minutes to heat and brown the toppings.

Homemade whole wheat pizza crust

Makes 1 12″ pizza

1 (.25 ounce) package active dry yeast

1 cup warm water

2 cups whole wheat flour

1/4 cup wheat germ

1 teaspoon salt

1 tablespoon honey

Oven to 450 degrees

In a small bowl, dissolve yeast in warm water. Let stand until creamy, about 10 minutes. In a large bowl combine flour, wheat germ and salt. Make a well in the middle and add honey and yeast mixture. Stir well to combine. Cover and set in a warm place to rise for a few minutes. Roll dough on a floured pizza pan and poke a few holes in it with a fork. Bake in preheated oven for 5 to 10 minutes. Remove from the oven and top with your favorite toppings. Bake the pizza topped for another 15 minutes.

Now, top your pizza crust any way you want, make sure you use all natural sauces, load it up with veggies and just a bit of cheese. Use your imagination! What is your favorite sauce and toppings? Share your ideas!

Cheers, may your day be delicious!