Pizza chain to donate sales to mudslide relief funds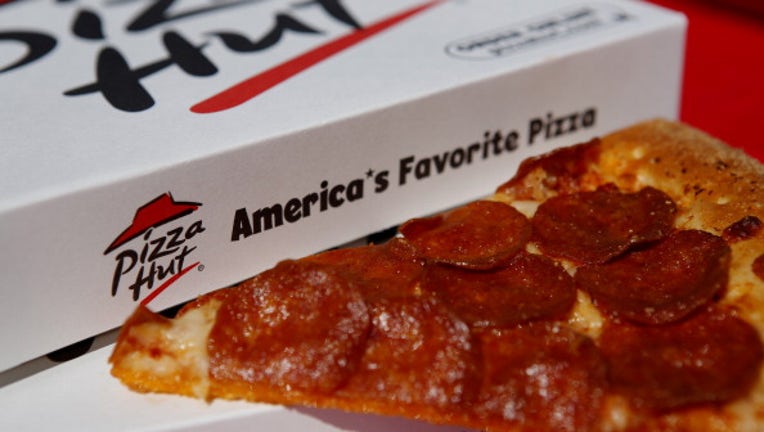 SEATTLE -- Pizza Hut is stepping up to help relief efforts in Snohomish County, after the devastating mudslide in Oso.

On Weds., April 2 and Thurs., April 3, the Pizza Hut in Smokey Point--the location nearest to Oso--will donate 100 percent of its sales to the American Red Cross.

In all, 108 locations in the Seattle, Spokane and Columbia Basin areas are participating in the two-day fundraiser, donating 50 percent of all sales to mudslide relief.

"Everyone has been emotionally impacted by what happened in Oso, and our hearts go out to the families," said Terry Hopkins, CEO and owner of Emerald City Pizza, Columbia Basin Pizza Hut and Spokane Valley Pizza. "As a local business, we immediately contacted city representatives and the American Red Cross to find out how we could help. We were able to get our restaurants from across the state to work together on a fundraiser that will immediately benefit those in need."

Proceeds from the two-day effort will be given to the American Red Cross to be used in support of the relief efforts. Those looking to participate can do so with delivery, carryout or dine-in orders.