Pink slips for 132 Providence workers in Washington


SEATTLE-- Providence Health & Services issued layoff notices for 132 administrative employees in the Puget Sound region Friday.

Officials handed out 60-day notices on Friday. Eighteen more notices went out to employees in Oregon and Montana.

The move is part of a plan to move to a new electronic records system, the Puget Sound Business Journal reported.  Most of the job cuts will come from the Renton campus, but layoffs included employees in Centralia, Olympia and Everett.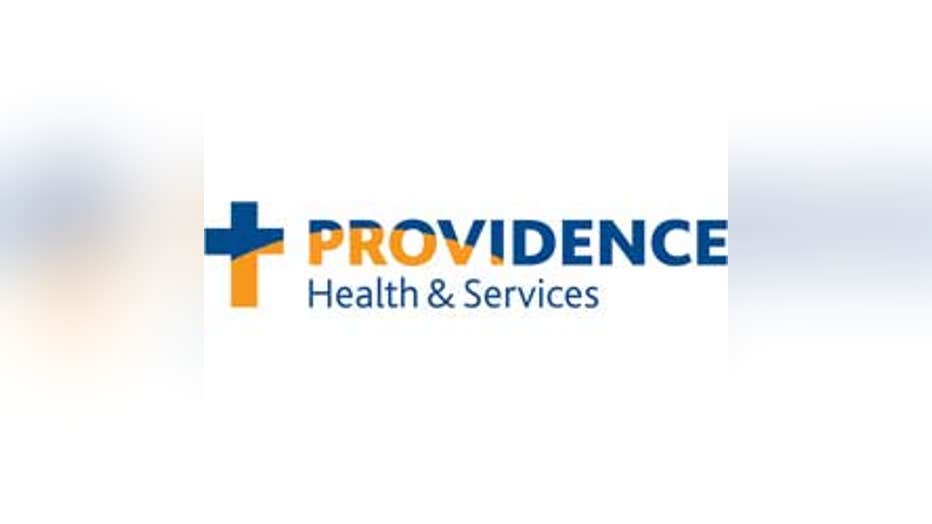 Providence Health & Services operates nine hospitals in Washington state.