TACOMA -- A 35-year-old man from Tacoma was sentenced Friday to 15 years in prison for pimping out dozens of women and other crimes.

Reginald Irvin was sentenced in U.S. District Court for interstate transportation of an individual for prostitution and conspiracy to engage in sex trafficking, U.S. Attorney Jenny A. Durkan said in a release. Durkan said Irvin exercised "violent control" over women and "coerced" them to work as prostitutes. He would punish the women when they attempted to leave the house, Durkan said, and levied both psychological and emotional abuse on dozens.

His devastating cycle of abuse made it hard for women to leave his home, officials said.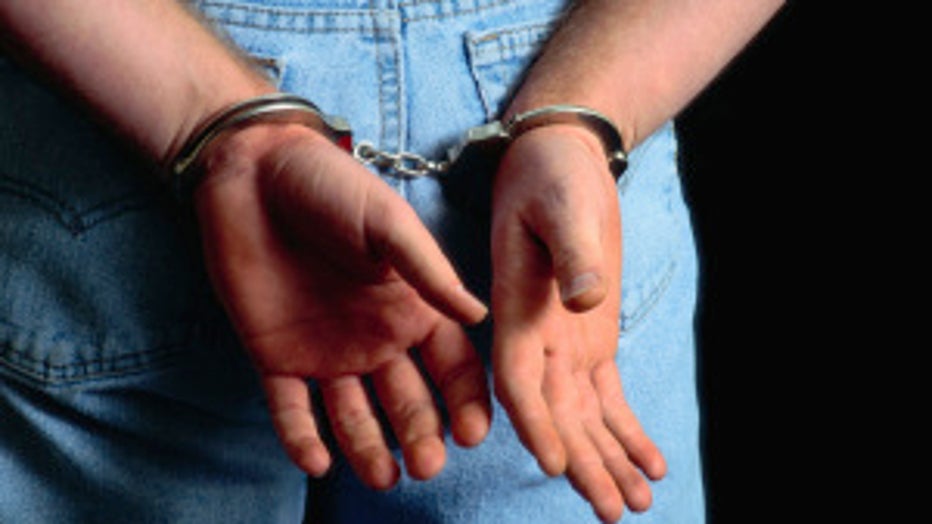 "Women working for Irvin witnessed him beating other women, and became fearful of leaving him or disobeying his orders," Durkan wrote.

The case was investigated by the Tacoma Police Department, Lakewood Police Department, and the FBI's Innocence Lost Task Force. The FBI's Innocence Lost Task Force provides a rapid and effective investigative response to reported federal crimes involving the victimization of children.

The case was prosecuted by Assistant United States Attorney's Ye-Ting Woo and Bruce Miyake.