Pilot who passed out during flight believed to have had food poisoning or the flu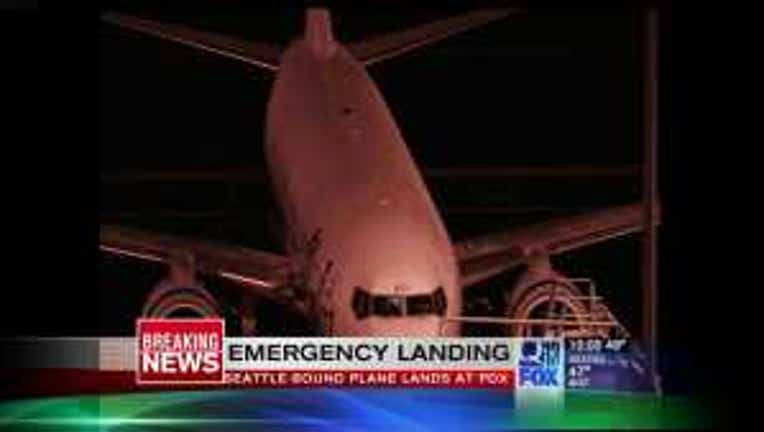 SEATTLE -- Doctors believe food poisoning or a flu virus caused an Alaska Airlines pilot to pass out on a Seattle-bound flight that was diverted to Portland Thursday night, an airline spokeswoman said.

Alaska Airlines Flight 473 from Los Angeles to Seattle landed in Portland Thursday night after the pilot passed out. The copilot landed the Boeing 737 safely at Portland International Airport shortly after 9 p.m. and the pilot was taken to the hospital, officials said.

No one was injured.

The pilot was treated at the hospital but has since been released and "his condition has greatly improved," Alaska Airlines spokeswoman Bobbie Egan said Friday.

The flight took off from Los Angeles International Airport at 6:37 p.m with 116 passengers on board. The pilot, who has 28 years of flight experience, lost consciousness somewhere over Oregon, Alaska Airlines said. The co-pilot, who has 11 years of  flight experience, took over the controls and the plane was diverted to the nearest airport -- Portland International.

Passengers were put on other flights bound for Seattle.