Pilot gets incredible photo of 1 World Trade Center above the clouds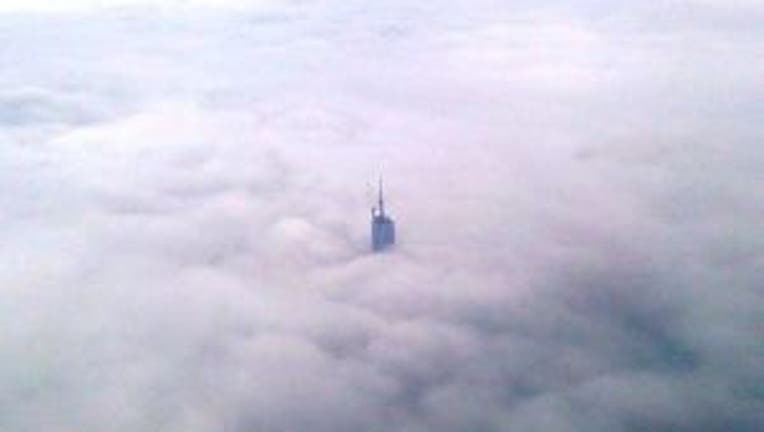 NEW YORK (PIX11) –It's the incredible image captured thousands of feet above Lower Manhattan  that has gone viral.

At first glance, it appears to be the top of a New York City high rise on a cloudy day but further examination shows it's actually the highest high-rise of them all – One World Trade Center.

The photograph was captured by Delta Airlines Captain Jerry Walsh as he flew over Manhattan.

The Port Authority of New York and New Jersey later published the image on its Facebook page, prompting a surge in shares and likes.