Pilot gets a bird's eye view of thief making away with his trailer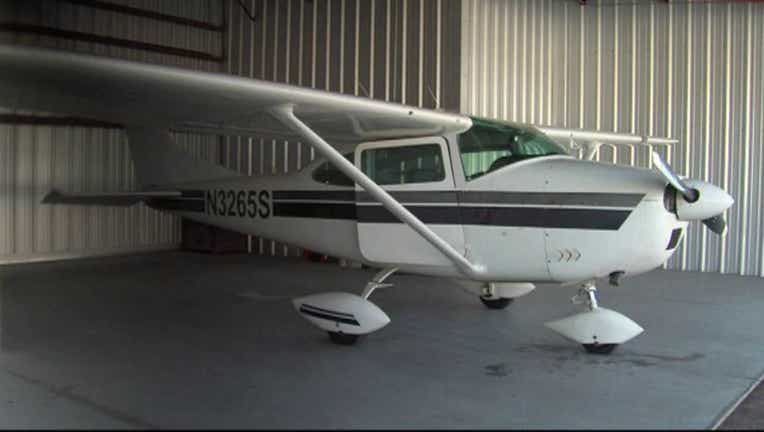 -- A lot of things can go wrong in life that you can plan for, but some are just too far-fetched to bother with -- or so you'd think.

Just ask the man who stole a trailer from outside a Florida home, unconcerned about the small plane buzzing overhead.

Turns out the pilot of the single-engine Cessna was the home owner who just happened to be flying by when he spotted the theft in progress.



"We watched him just walk out right in front of us," David Zehntner, the homeowner, recounted Tuesday. "Two or three times, he literally looked up at us. At one point, he even stood with his hands on his hips and looked up at us."

The incident occurred Sunday afternoon, when Zehntner was flying back to Labelle, outside Fort Myers, from Franklin, North Carolina, where he and his wife had spent Christmas at their second home.

"The flight path and the landing procedure here in Labelle flies right over our property anyway," the 56-year-old retired auto parts store manager said. "So we always make a circle over our property."

As they reached an altitude of 800 feet, his wife noticed something odd.

"My wife says, 'Honey, there's somebody at our house. There's a truck parked in our driveway,'" Zehntner said.

For the complete CNN story, go here.