Pilot fighting northeast Washington wildfire survives crash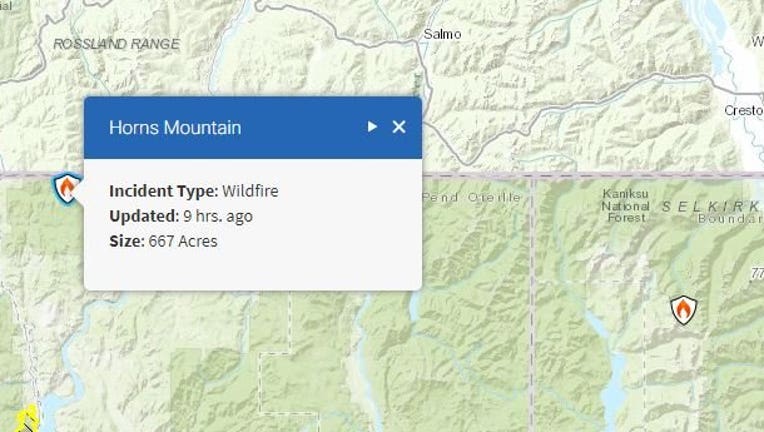 article
SPOKANE, Wash. (AP) — Authorities say a pilot who was fighting a wildfire in northeast Washington has survived a plane crash.

A post on the Northeast Washington Fire Information Facebook page says an aviation mishap occurred on the Horns Mountain fire at about 2 p.m. Tuesday.

The state Department of Natural Resources tells KXLY-TV that the pilot survived the crash and crawled to a nearby road to get help. The pilot was flying one of five FireBoss single-engine amphibious scooper air tankers assigned to the fire.

DNR spokesman Joe Smillie told SeattlePI.com that the pilot was being evaluated for injuries.

The fire which started Saturday is burning near the U.S.-Canadian border. It was sparked by lightning and has burned more than 1 square mile (3 square kilometers).