Pike Place Market to get a facelift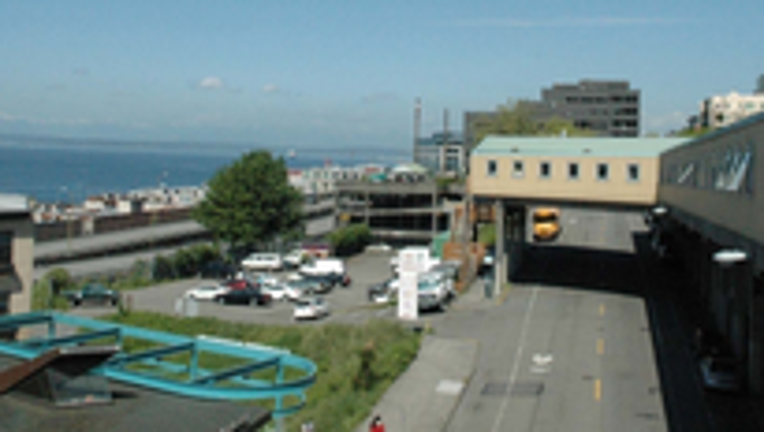 article
SEATTLE -- One of Seattle's most popular tourist attractions is about to get a facelift.

The Seattle City Council approved major renovations for Pike Place Market -- council bill 117699 authorizes the execution of an memorandum of understanding between the city and the Pike Place Market Preservation and Development Authority. It frees up $7 million over the next two years to the market for engineering, design and consultant services.

The additions include, underground parking, added retail space, several stories of low-income and artist housing and a sloping walkway that will connect the market to the waterfront, providing easy access for pedestrians. The deal also includes plans for expanding the Seattle Aquarium.

An estimated 10 million people visit the market each year.