Pierce Transit tax loses by 704 votes; Fire District tax wins by 1 vote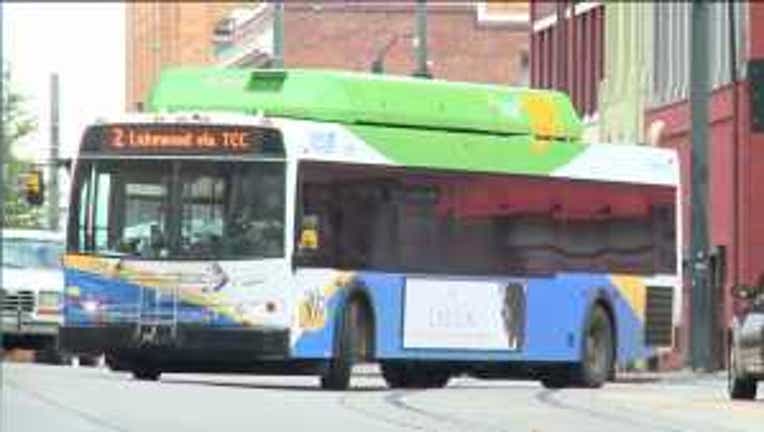 TACOMA -- Pierce County's Proposition 1, a Pierce Transit measure that would raise sales taxes in order to stave off transit cuts, failed by only 704 votes, the Pierce County Auditor's Office reported Tuesday in its Nov. 6 certified election results.

There were 201,182 votes cast on the measure.

The proposal would have raised the sales tax in Tacoma to 9.8 percent, the highest in the state.

With the measure being defeated, transportation for disabled riders will decrease and bus routes are expected to come to a stop after 7 p.m. on weekdays. There will no longer be buses on the weekends, officials said as votes were being cast.

Meanwhile, as the News Tribune of Tacoma first reported, a tax-raising measure for Fire Protection District No. 23, which serves the Mount Rainier gateway communities, was approved in the general election by 1 vote. The final count was 306 yes votes to 305 no votes.