Pierce Transit restores some weekend bus service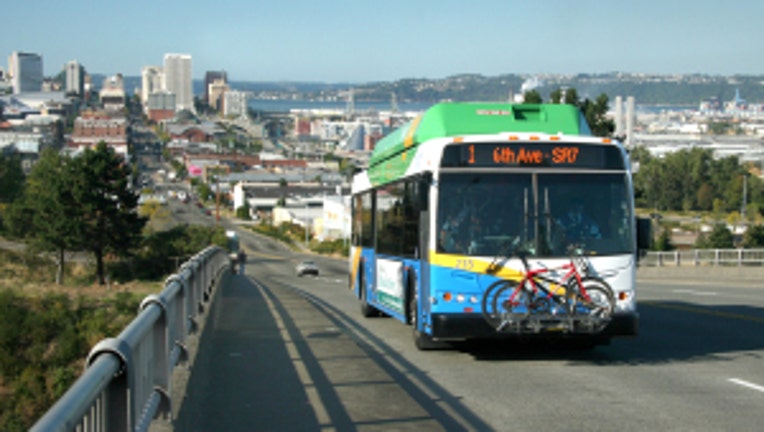 TACOMA -- The Pierce Transit Board of Commissioners has voted to restore some Saturday and Sunday bus service rather than eliminate all weekend routes, it was reported.

The News Tribune of Tacoma said that riders told the board Monday night they need some weekend bus service to get to work, church or grocery stores.

The News Tribune said the board's unanimous decision puts back 17,000 annual service hours on Saturdays. It will also bring back 9,000 hours on Sundays. Some shuttle service for people with disabilities also will be restored.

The board voted last month to cut bus service by 34 percent after the defeat of a proposed sales tax increase last year.