Pierce County woman charged with covering up husband's sex abuse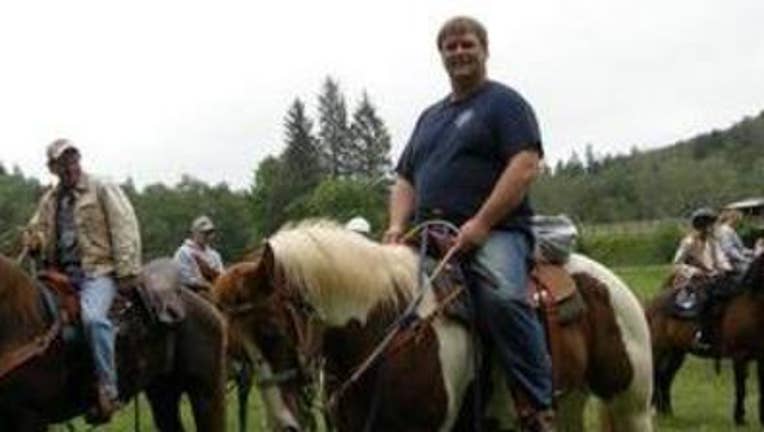 A Pierce County woman has been charged with trying to cover up her husband's crimes which include child molestation. Her husband, a 27-year veteran of the Pierce County Sheriff's Department, committed suicide in June when the investigation into his alleged crimes first came to light.

Scott Hamrick of Eatonville was under investigation for molesting his two adopted daughters aged 12 and 14. The family had eight children and served as foster parents for children with special needs.

"We have charged the wife, Drew Ann Hamrick, with every crime we can prove," Mark Lindquist, prosecuting attorney said.

"We`ve charged her with tampering with the witness.  We charged her with unlawful imprisonment, locked in that room, no bathroom, no bed, sharing the floor with dogs," he said.

The girls tried to tell someone about the abuse and the Hamricks coached her to change her story, according to court document.

"This case is disturbing because there multiple victims. had knowledge and didn`t do anything about it," Ed Troyer, Pierce County Sheriff's Department said.

Hamrick was a fixture in the community and, in a written statement, his fellow firefighters and fire chief said they were shocked.

Drew Ann Hamrick has been charged with two counts of tampering with a witness, one count of unlawful imprisonment and one count of criminal mistreatment.