Pierce County Sheriff's Detective retires after distinguished career featured in books by Ann Rule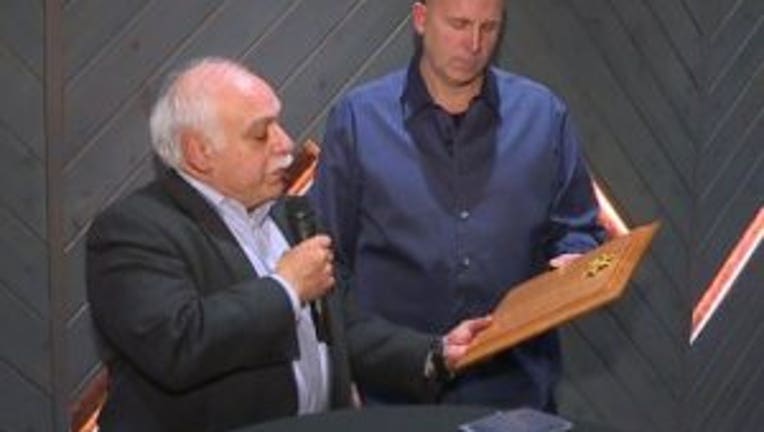 article


TACOMA -- Det. Sgt. Ben Benson says he didn't want any fanfare over his retirement after 32 years with the Pierce County Sheriff's Department but his friends, family and coworkers had other plans.  They honored him at a retirement dinner Thursday night at The Pine Room in Tacoma.  Pierce County Sheriff Paul Pastor presented Benson with his retirement badge and credentials.

Det. Sgt. Benson joined the department as a deputy in 1984. "The most fun I had hands down was working patrol on the graveyard shift in uniform in a marked patrol car where you'd go from having a cup of coffee sitting in a restaurant to just two minutes later being int he middle of mayhem," he said.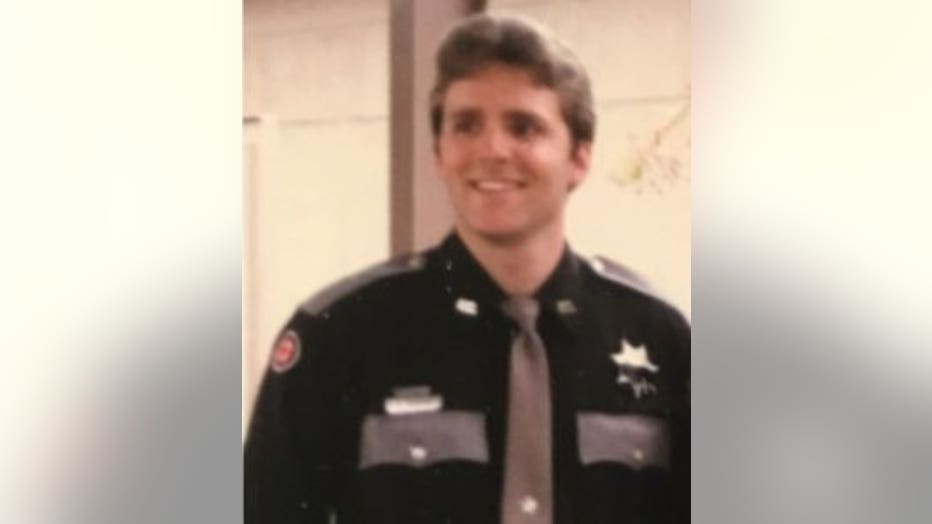 Det. Sgt. Ben Benson early in his career


It wasn't long before he was working in a special proactive unit targeting problem criminals like serial bank robbers and burglars. "We had undercover cars and we got to grow our hair long and not shave everyday and go out there and try to blend in with the dirtbags and see what we could accomplish," said Det. Sgt. Benson.  Det. Ed Troyer was his partner.  "I remember driving around in Firebirds and Trans Ams  and unmarked cars and catching thieves. We had a great time doing it and we both actually fit in too well sometimes," he said.

Eventually, Benson worked his way up to homicide detective and recalls one of the most famous cases. It was the disappearance of  Joe Terricone in Puyallup in 1978.  It remained a mystery until 2007.  "A guy running a bulldozer had dug up some bones at this construction site," said Det. Sgt. Benson.  They were found at the home of Terricone's girlfriend at the time.  "We went from finding bones at a construction site to nine months later arresting a brother sister for a murder they committed 30 years ago. That was probably the most satisfying case of my career and then Ann Rule wrote a book about it," said Det. Sgt. Benson.  He and Rule became good friends until her death.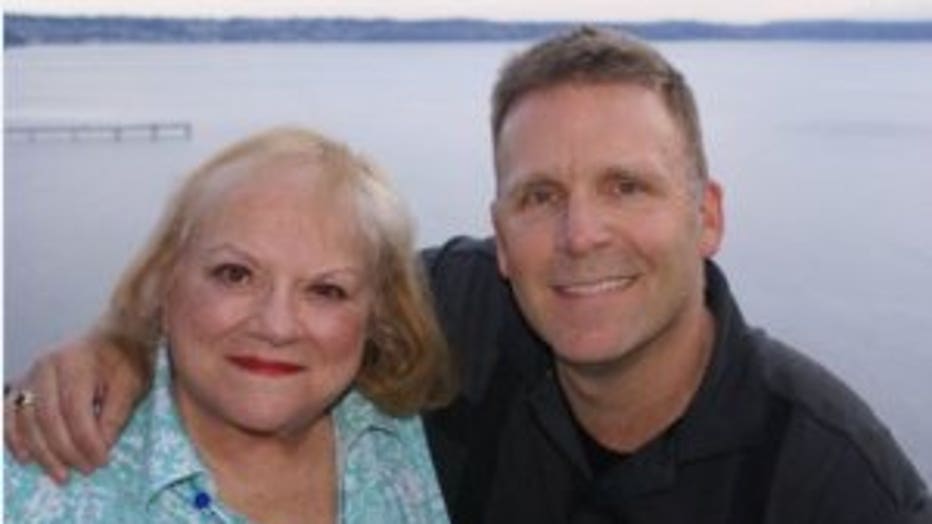 Det. Sgt. Ben Benson and Crime Author Ann Rule


There are cases he wishes he could have solved like the murder of 20-year-old Daniel Mosley on March 30, 2015. He was shot and killed while driving his car.  Still, he has no regrets about retiring and he shouldn't. He has served the citizens of Pierce County for more than three decades even though his mom thinks he's too young to retire. "I told him not too long ago that I expect him to come over and have coffee with me in the morning," said Diane Benson.

As a child, his mom says her son always told the truth. It's a good trait that served him well in law enforcement and one he will carry into retirement.  "32 years...it just seems like it's long enough," said now  Ret. Det. Sgt. Ben Benson.