Pierce County Sheriff's deputies arrest suspect accused of shooting ex-girlfriend multiple times


TACOMA, Wash. – Tony French, 39, a man who police say shot his ex-girlfriend multiple times before going on the run, was taken into custody in Tacoma Tuesday night, Pierce County Sheriff's Detective Ed Troyer said.

French has been a fugitive for close to three weeks after police say he shot the mother of his child.

Troyer said French's arrest came Tuesday night following a traffic stop that turned into a pursuit on Hosmer in Tacoma. After the suspect fled, a K-9 track located French.

The ex-girlfriend, Susan Martinez, told Q13 News in an interview earlier this month that bullets riddled her body but the emotional scars will likely never heal.

"I did everything I could to protect me and my family," she said.

Martinez says that despite a 'no contact order' and multiple court hearings, French showed up to her Frederickson home earlier in September with a gun and opened fire.

"He tried to kill me," she said. "It's the most mind-boggling thing and I'm still trying to process it."

She had been living in hiding worried that French would find her and her kids to finish the job.

ORIGINAL POST:

PIERCE COUNTY, Wash. – Pierce County sheriff's deputies are asking for the public's help finding a man they believe tried to kill his ex-girlfriend Friday morning.

Detectives believe Tony French shot his ex-girlfriend several times outside her home on 69th Ave. Ct. E. near Frederickson at around 7:20 a.m. Friday. He is believed to be "armed and extremely dangerous," detectives said.

Witnesses reported that about 10 shots were fired.

Detectives believe French shot the woman because of an ongoing custody dispute over their young child. The child is safe and isn't with French.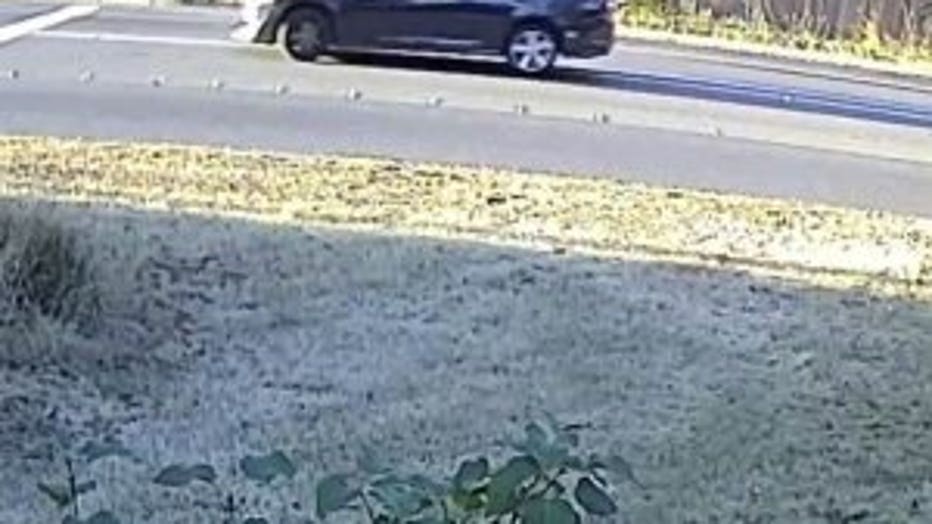 French left the home in a black 2005 Toyota Corolla. It has Oregon license plates, No. 955HEE.

French, 39, is 5-foot-11, 210 pounds with black hair and brown eyes.

 

If you see French or know where he might be, call 911.