Pierce County Detectives seek ID of Christmas Eve Grinch in University Place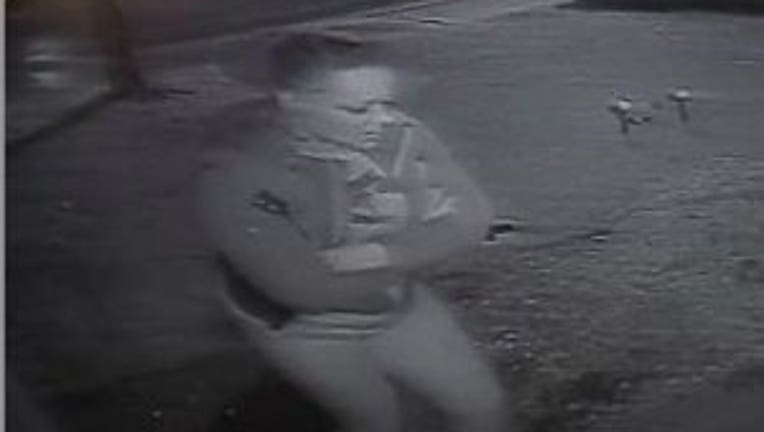 UNIVERSITY PLACE -- Pierce County detectives are hoping someone can identify a package thief who stole gifts off a porch in University Place on Christmas Eve.

"It's not actually about the money but it's the fact that other people's presents that's being stolen and it feels like your violated when that happens especially when I was in the house and had just gotten home," said Jeff Westover.

He says the woman stole an iPod clock docking station, a pair of jeans for his son and some knee sleeves for his father-in-law who just had surgery.




Deputies say with more people shopping online using gift cards they got for Christmas, you can expect thefts like this to continue unless you are vigilant.

"Not only are thieves going to steal your packages but they are going to steal your mail year round. They'll steal packages year round. It's a gonna be a problem that's gonna be with us now so you either have to have them sent to an alternative secure location or have somebody there to get them when they arrive," said Det. Ed Troyer.

If you know the suspect's name, Crime Stoppers of Tacoma-Pierce County will pay you a cash reward of up to $1,000 for information leading to her arrest. Call the hotline at 1-800-222-TIPS. All calls are anonymous.