Pierce County Council votes to build new, $127 million all-in-one county building in Tacoma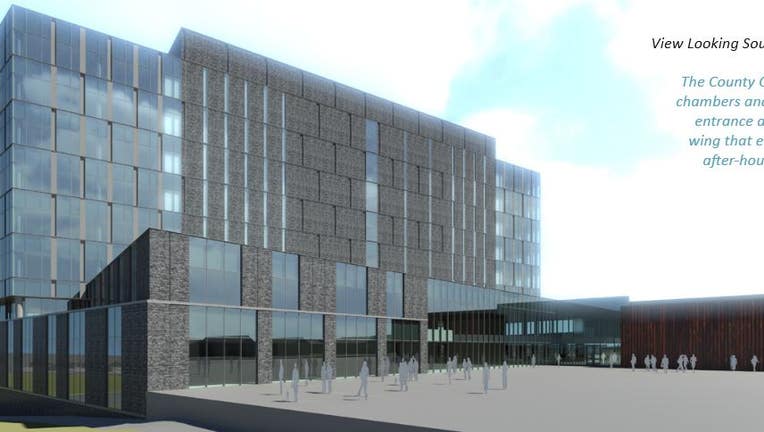 TACOMA -- The Pierce County Council voted 4-3 Tuesday to build a new, $127 million county building that would consolidate 19 departments and divisions currently scattered throughout the area.

The 330,000-square-foot building will be constructed on a 13-acre Pacific Avenue campus up the hill from downtown Tacoma. The site currently houses the former Puget Sound Hospital that was closed years ago.

"This business plan will save taxpayers millions of dollars in leases, staffing and maintenance costs," said Councilman Rick Talbert, who represents the area in Tacoma's South End that will house the new campus.

"This makes good business sense," added Councilwoman Connie Ladenburg. "We will redirect eight current lease payments to this new building, and the consolidation will enable us to cut 38 staff positions, saving another $4 million a year. No taxes will be raised to pay for this. We can pay for it with existing resources and the savings gained from consolidating our services, and the savings will grow over time."

The building will house approximately 1,300 employees, including about 250 from the Tacoma-Pierce County Health Department, an independent agency that is joining the county as a tenant in the new building.

Construction of the General Services Building will begin next month, with occupancy expected in fall 2016.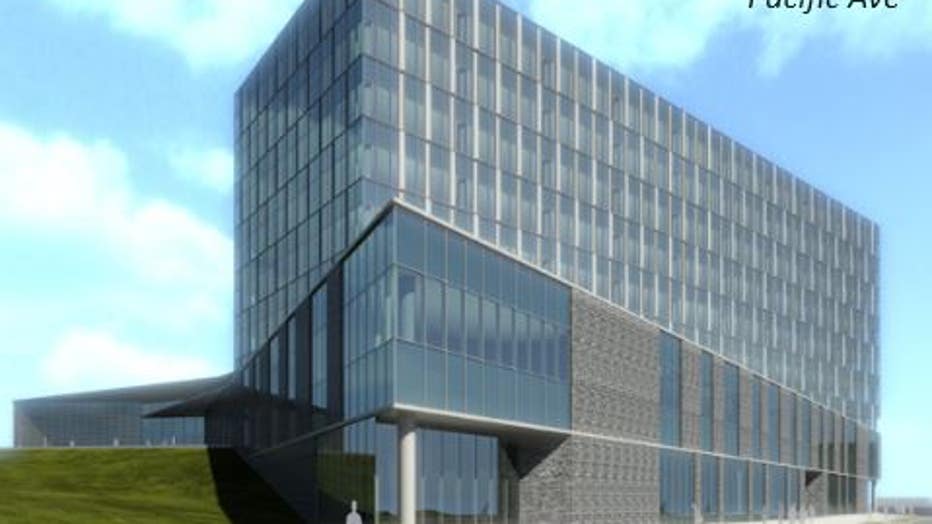 A depiction of the new General Services Building to be built in Tacoma's South End. (Image: Pierce County)