Pierce Co. jail shedding jobs, inmates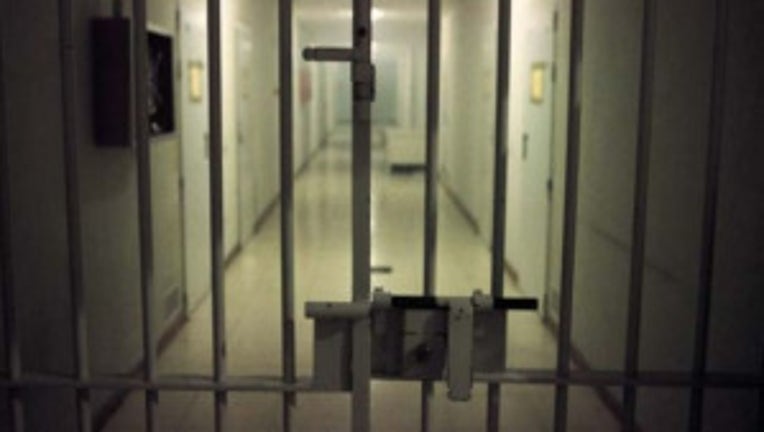 SEATTLE -- The Pierce County Jail is cutting 30 jobs and closing two units that house more than 160 inmates because of budget cuts, The Tacoma News Tribune reported.

The jobs being cut include 15 to 20 full-time staffers and some unfilled positions.

The cuts need to be made because the Pierce County Sheriff's Department is facing a $4.2 million budget shortfall, the Tribune reported.

Sheriff's spokesman Ed Troyer told the paper that eliminating the jobs at the jail would inevitably also mean holding fewer inmates. He also said the department would do everything possible to not release dangerous criminals from the jail.

You can read more about the job cuts here.